Protect what you work hard for. We work with you to put in place strategies to protect your hard earned assets.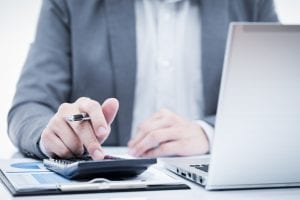 Specializing in:
Tax Effective Strategies and Planning
Estate & Succession Planning
Estate & Succession Planning
Asset Protection
Insurance
Monitoring & Guidance By helping you to keep track of your finances, we work side-by-side you to grow your business whilst managing compliance and minimising your tax position.
Planning Setting goals and planning for a wealthy retirement is attainable with advice from our specialist team.  We help to manage your super and watch it grow.
Growth & Development   With tailored business strategies, we will help take you and your business to the next level.  From  business planning and accountability sessions to capital raising and bank funding, we can help you develop your business and see it flourish.
For Sale When the time comes for you to eventually sell your business, we will work with you to increase its salability and show its real value and worth.