Why is the IntegrityOne Accounting Team Different?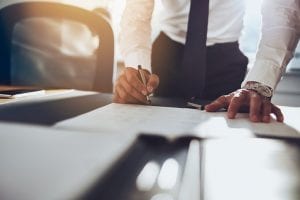 Our commitment to you is that we will help achieve the success we know you are capable of through:
Accessibility – We don't charge for phone calls and incidental meetings and you will have at least 2 points of contact, with members of our team who are familiar with your affairs.
The Best Team – We have a fresh and energetic team – highly skilled to assist in achieving your success
No Fee Shocks – Ask us for an up-front quote. We also offer progressive invoicing. Spread your payments over 12 months.
Latest Technology – We've invested in the latest technology to efficiently deliver the service you need.
Planning for Success– Planning for the journey ahead requires effort and guidance. We will work with you to help you put it in place.