Why is the IntegrityOne Accounting Team Different?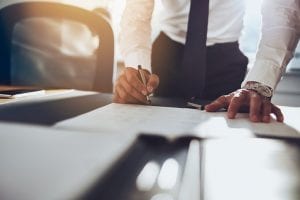 Our commitment to you is that we will help achieve the success we know you are capable of through:
Accessibility – We don't charge for phone calls and incidental meetings and you will have at least 2 points of contact, with members of our team who are familiar with your affairs.
The Best Team – We have a fresh and energetic team – highly skilled to assist in achieving your success
No Fee Shocks – Ask us for an up-front quote. We also offer progressive invoicing. Spread your payments over 12 months.
Latest Technology – We've invested in the latest technology to efficiently deliver the service you need.
Planning for Success– Planning for the journey ahead requires effort and guidance. We will work with you to help you put it in place.
Our Accounting & Taxation Team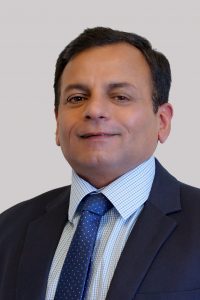 Raj Kapoor
Senior Accountant
Raj has been working in accounting and taxation for over 14 years in public practice. He is CPA qualified and also has a Masters in Taxation. His passion is finding the best tax solutions for his clients.
Phone : (03) 9723 0522   Email :  rajk@iplan.com.au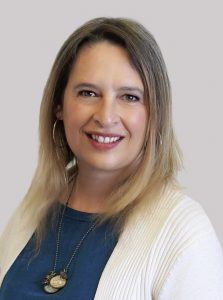 Justine Pallaghy
Accountant
Justine has over 20 years of experience as an Accountant both in Public Practice and directly in small business. She is passionate about helping businesses implement all the fundamentals in place to smoothly run their business and maximise their opportunities.
Justine is a local girl having spent most of her life in the area and her spare time is more than taken up by her husband and 4 teenagers and a busy church life.
Phone : (03) 9723 0522   Email :  justinep@iplan.com.au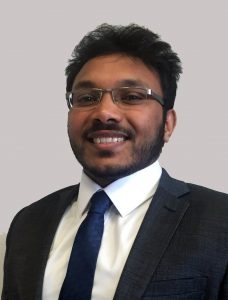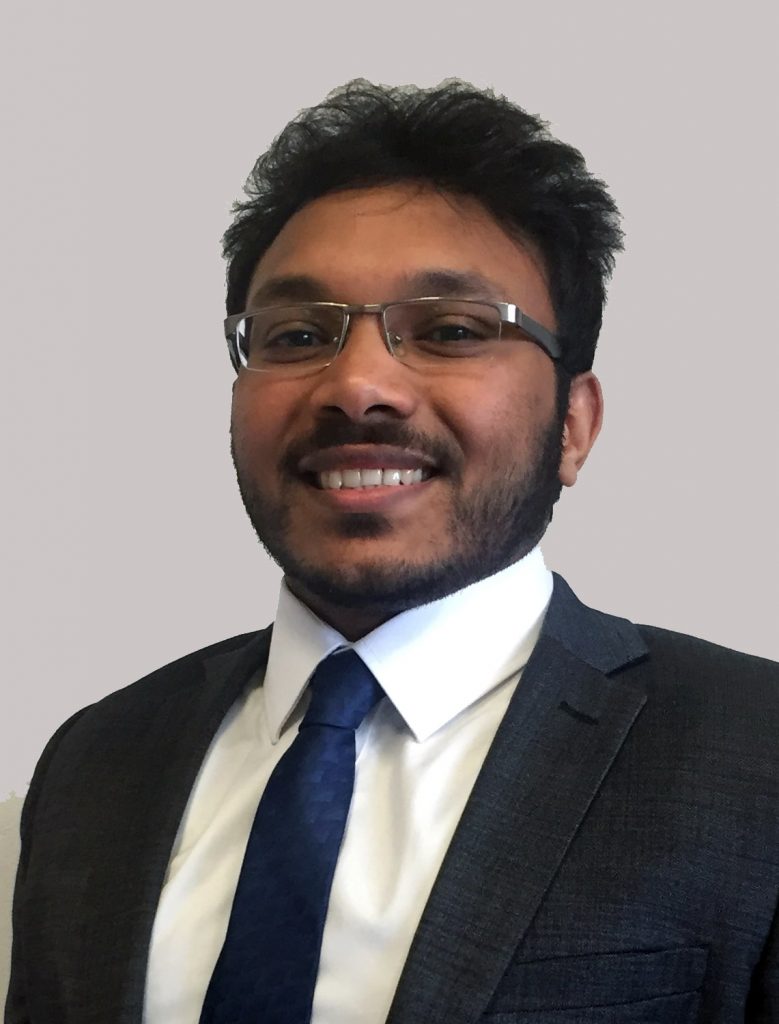 Ben Roche
Accountant
Ben is one of the Accountants at Integrity One with over 2 and a half years of experience in Accounting and Tax. Having completed his Bachelor of Commerce (Accounting & Financial Planning) at Deakin University he is currently undertaking his CPA. Ben strongly believes in continuous learning and is passionate about providing the most efficient accounting and tax solutions to his clients.
In his spare time he enjoys training at his local gym and is very much involved with his church group.
Phone : (03) 9723 0522
Email :  benr@iplan.com.au