Contributing some of your pre-tax salary, wages or a bonus into super could help you to reduce your tax and invest more into super for your retirement.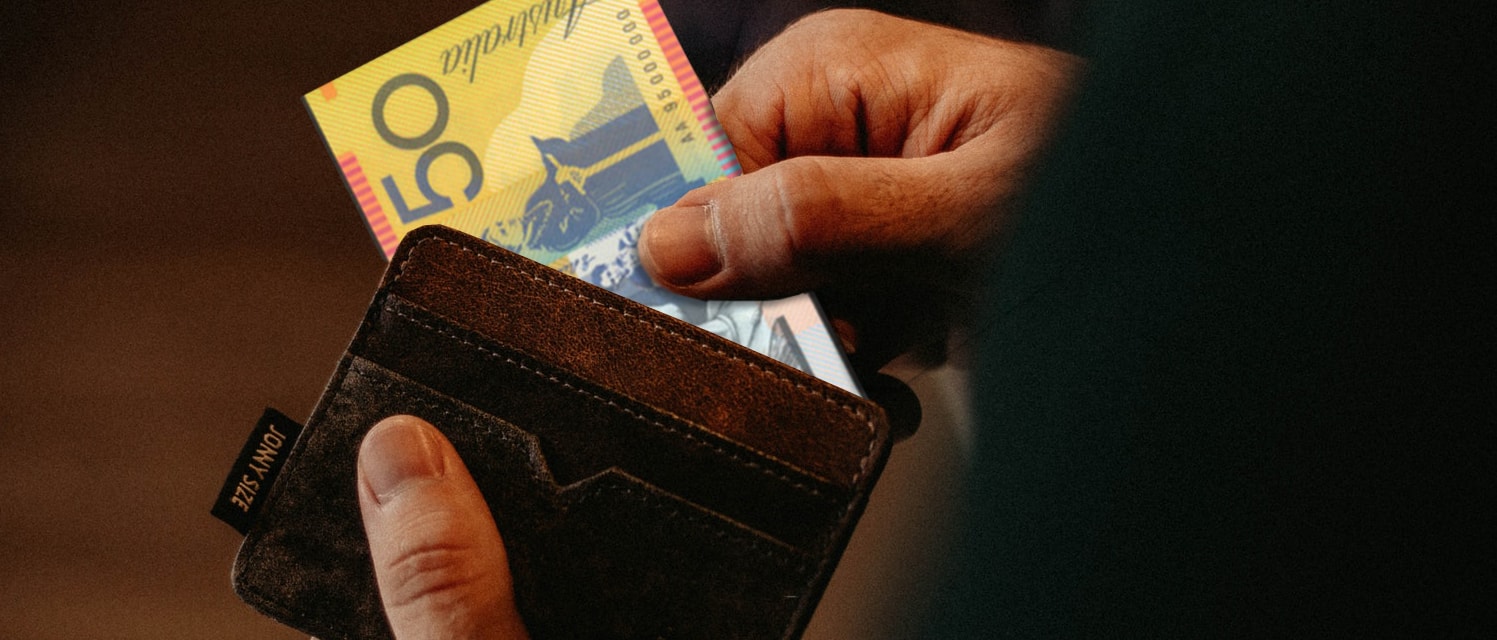 How does the strategy work?
With this strategy, known as salary sacrifice, you need to arrange for your employer to contribute some of your pre‑tax salary, wages or bonus directly into your super fund.
The amount you contribute will generally be taxed at the concessional rate of 15%¹, not your marginal rate which could be up to 47%².
Depending on your circumstances, this strategy could reduce the tax you pay on your salary, wages or bonus by up to 32%.
Also, by paying less tax, you can make a larger after-tax investment for your retirement, as the case study on the opposite page illustrates.
What income can be salary sacrificed?
You can only sacrifice income that relates to future employment and entitlements that have not been accrued.
With salary and wages, the arrangement needs to be in place before you perform the work that entitles you to the salary or wages.
With a bonus, the arrangement needs to be made before the bonus entitlement is determined.
The arrangement, which should be documented and signed by you and your employer, should include details such as the amount to be sacrificed into super and the frequency of the contributions.
Other key considerations
Salary sacrifice contributions count towards the 'concessional contribution' cap (which is $25,000 in the 2017/18 financial year) and tax penalties apply if you exceed the cap.
You can't access super until you meet a 'condition of release'. For more information, please visit the ATO website at ato.gov.au
Salary sacrificing may reduce other benefits such as leave loading, holiday pay and Superannuation Guarantee contributions.
Another way you may be able to grow your super tax-effectively is to make personal deductible contributions (see opposite page).
From 1 July 2018, if certain eligibility criteria are met, you may be able to carry forward unused concessional cap amounts. This may enable you to make concessional contributions in excess of the annual cap in a future year.
Seek advice
Please give us a call and we will help you determine if you could benefit from these strategies.
1 Individuals with income above $250,000 in 2017/18 will pay an additional 15% tax on personal deductible and other concessional super contributions.
2 Includes Medicare levy
Please contact Integrity One if we can assist you with any of your financial needs.
Phone: (03) 9723 0522
Suite 2, 1 Railway Crescent
Croydon, Victoria 3136
Email: integrity@iplan.com.au
This information is of a general nature and does not take into consideration anyone's individual circumstances or objectives. Financial Planning activities only are provided by Integrity One Planning Services Pty Ltd as a Corporate Authorised Representative No. 315000 of Integrity Financial Planners Pty Ltd ABN 71 069 537 855 AFSL 225051. Integrity One Planning Services Pty Ltd and Integrity One Accounting and Business Advisory Services Pty Ltd are not liable for any financial loss resulting from decisions made based on this information. These articles are not owned by Integrity One Planning Services. Please consult your adviser before making decisions using this information.