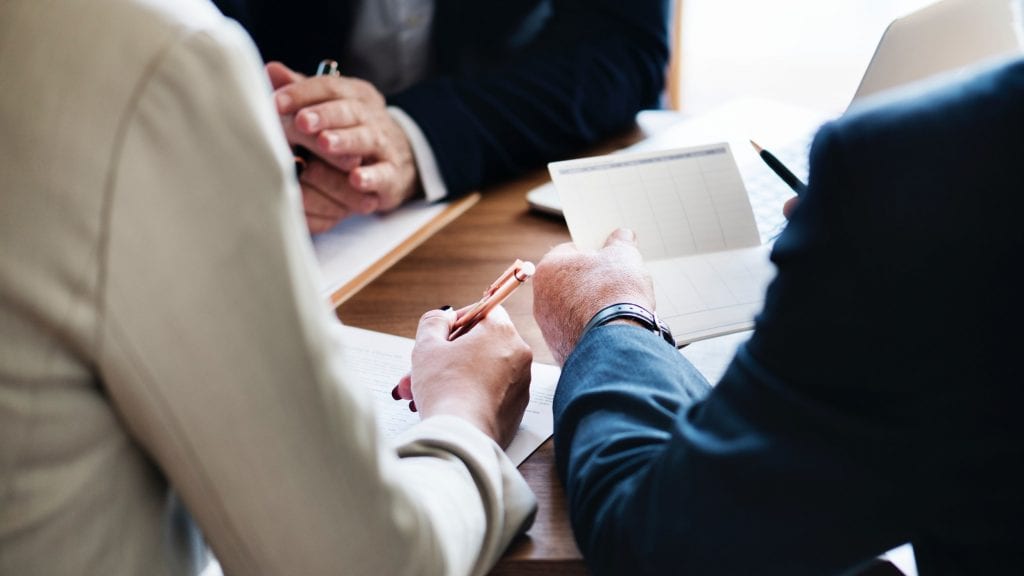 If you want to repay your mortgage quickly and still have easy access to your additional repayments, an offset account may be worth using.
Benefits over regular savings accounts
If you hold your surplus cash in an offset account you can save interest at home loan rates, and no tax is payable on the interest savings. This is effectively like 'earning' the home loan interest rate tax-free.
Alternatively, you could hold your surplus cash in a regular savings account but the interest rate you earn is usually much lower than what you pay on your home loan. Plus, every dollar in interest you earn is taxable at your marginal rate, which could be up to 47%1.
Benefits over direct loan repayments
When you make additional repayments directly into the loan you can achieve similar benefits to having an offset account. However, limits often apply to the frequency and amount of withdrawals you can make and withdrawal fees are usually charged. With offset accounts, you typically have ready access to the money via an ATM, cheque book and internet, and withdrawal fees are generally not charged.
The best of both worlds
You may even want to have your salary paid directly into an offset account and withdraw money as needed to meet your living expenses. This can enable you to make the interest savings available with direct loan repayments and have easy access to your money.
| | | | |
| --- | --- | --- | --- |
|   | What interest rate is earned/saved? | Would interest earned/saved be taxable? | Would you have ready access to the money? |
| Cash account | Deposit rates | Yes | Yes |
| Direct loan repayment | Home loan rates | No | No |
| Offset account | Home loan rates | No | Yes |
Other things to consider
If you'd prefer not to have easy access to your additional loan repayments, you may want to make repayments directly into the loan where you are less likely to spend the money impulsively.
If you would like to credit your salary into an offset account, you should check that your payroll provider is able to do this.
Some lenders allow you to establish multiple offset accounts to help you better manage your cash flow.
Some lenders pay an interest rate on the balance of the offset account that is less than the home loan rate. These are known as 'partial' offset accounts and are not as effective in saving you interest as an offset account which offsets 100% of the home loan interest rate.
Offset accounts can usually only be linked to loans with variable interest rates, not fixed rate loans.
To maximise your interest savings you may want to pay for the majority of your living expenses on a credit card and repay the card in-full before the end of the interest-free period. This enables you to use the credit card provider's money to fund your living expenses, while applying your own funds to reduce your average daily loan balance.
If you want to invest some of the money held in an offset account, you should consider paying the money directly into your home loan and establishing a separate loan to fund the investments. By taking out a new loan for investment purposes, the interest would usually be tax deductible.
Please contact Integrity One if we can assist you with this or any other financial matter.
Phone: (03) 9723 0522
Suite 2, 1 Railway Crescent
Croydon, Victoria 3136
Email: integrityone@iplan.com.au
This information is of a general nature and does not take into consideration anyone's individual circumstances or objectives. Financial Planning activities only are provided by Integrity One Planning Services Pty Ltd as a Corporate Authorised Representative No. 315000 of Integrity Financial Planners Pty Ltd ABN 71 069 537 855 AFSL 225051. Integrity One Planning Services Pty Ltd and Integrity One Accounting and Business Advisory Services Pty Ltd are not liable for any financial loss resulting from decisions made based on this information. Please consult your adviser before making decisions using this information.