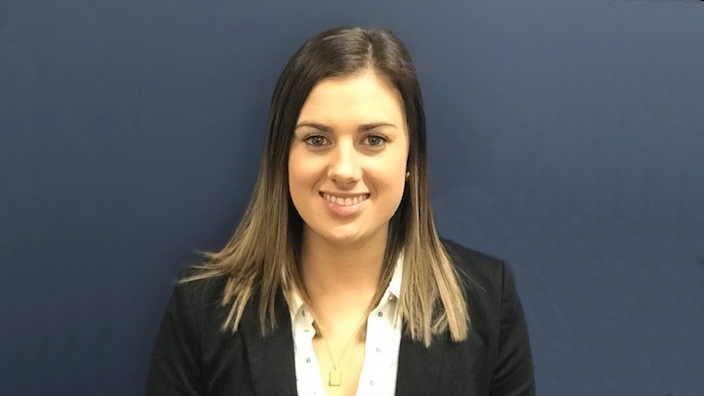 Well almost new! Welcome back Eliot!
After 3 and a half years away from the group, Eliot has re-joined the Integrity One office.
This time around, she will be assisting Kerrie Knox in the role of Centrelink & Aged Care Consultant. Eliot will be working with us on a Monday, Wednesday, and Thursday and would be happy to assist you with your inquiries.
Eliot is a country girl at heart, she grew up on a farm in Corryong where her love of fishing, fitness and health food began. These passions live on today, when she is not working at Integrity One she can be found either running group fitness sessions in her role as a personal trainer or serving food from her other venture a healthy mobile food van.
Looking after people certainly is a full-time occupation for Eliot!
Please contact Integrity One if we can assist you with this or any other financial matter.
Phone: (03) 9723 0522
Suite 2, 1 Railway Crescent
Croydon, Victoria 3136
Email: integrityone@iplan.com.au
This information is of a general nature and does not take into consideration anyone's individual circumstances or objectives. Financial Planning activities only are provided by Integrity One Planning Services Pty Ltd as a Corporate Authorised Representative No. 315000 of Integrity Financial Planners Pty Ltd ABN 71 069 537 855 AFSL 225051. Integrity One Planning Services Pty Ltd and Integrity One Accounting and Business Advisory Services Pty Ltd are not liable for any financial loss resulting from decisions made based on this information. Please consult your adviser, finance specialist, broker, and/or accountant before making decisions using this information.