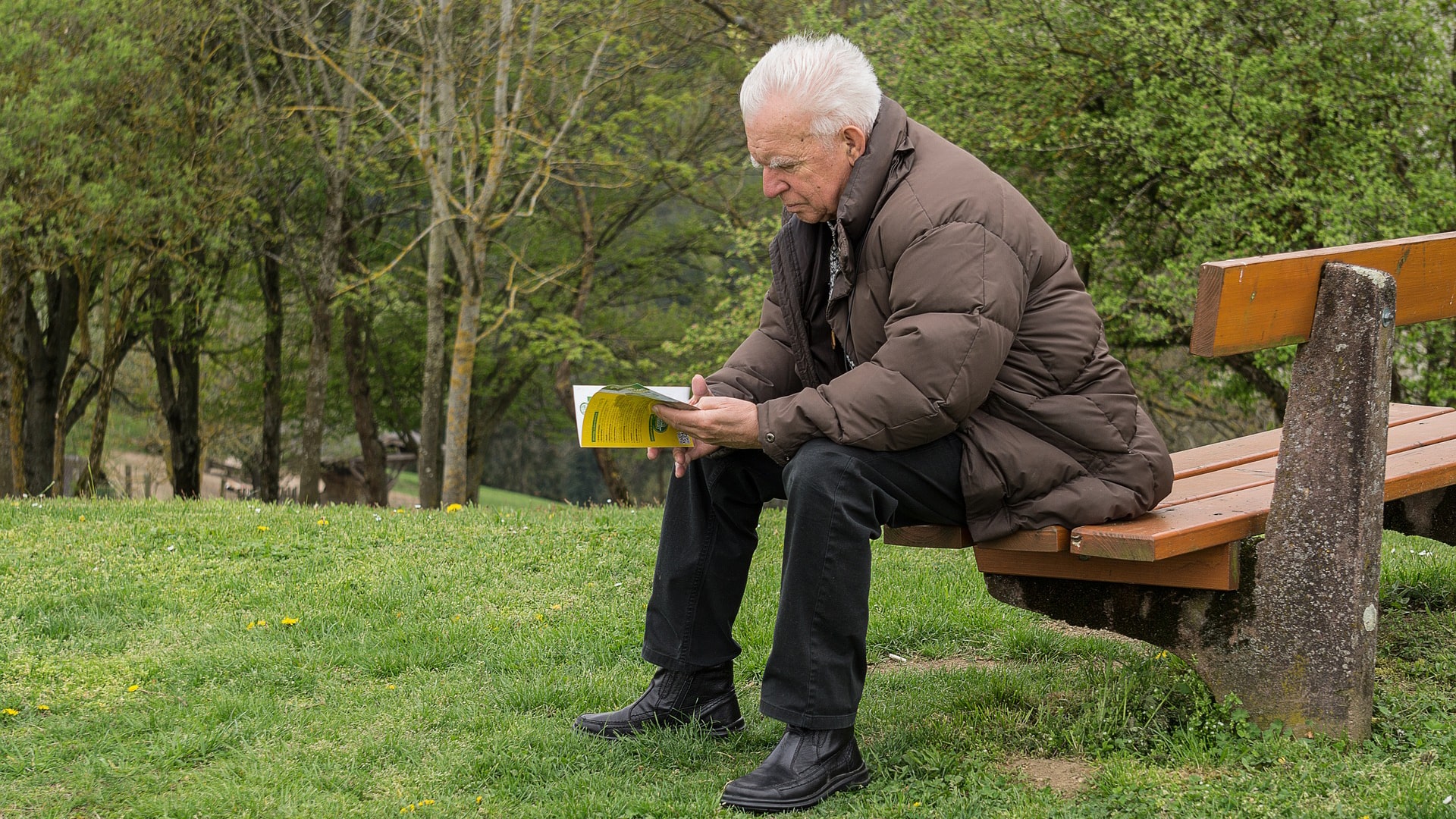 In your retirement years, retirement villages may provide you with a lifestyle choice that allows you to reduce the time and effort required to maintain your home.
Some villages provide basic levels of supervision and nursing assistance and there is a trend for newer villages to offer serviced apartment living or home care services. But retirement villages are generally more suitable if you are still able to live independently.
Even though the decision to move into a retirement village may largely be driven by lifestyle considerations don't ignore the commercial aspects. Always read the contract carefully and seek legal advice to ensure it is fully understood.
Click here for a Checklist of issues that you may wish to consider before deciding to move into a retirement village.
If you would like to find out more about moving into an aged care home, check out the My Aged Care website or contact us. Integrity One has qualified accredited aged care specialists available to assist you with your, or your loved ones, aged care needs.
---
Please contact Integrity One if we can assist you with this or any other financial matter.
Phone: (03) 9723 0522
Suite 2, 1 Railway Crescent
Croydon, Victoria 3136
Email: integrityone@iplan.com.au
This information is of a general nature and does not take into consideration anyone's individual circumstances or objectives. Financial Planning activities only are provided by Integrity One Planning Services Pty Ltd as a Corporate Authorised Representative No. 315000 of Integrity Financial Planners Pty Ltd ABN 71 069 537 855 AFSL 225051. Integrity One Planning Services Pty Ltd and Integrity One Accounting and Business Advisory Services Pty Ltd are not liable for any financial loss resulting from decisions made based on this information. Please consult your adviser before making decisions using this information.