Let's support a good cause!
Integrity One's own Ben Young has been actively supporting men's health through his participation in Movember every year since 2016.
Let's get behind him in his 2019 quest!
Click here to visit Ben's Movember webpage.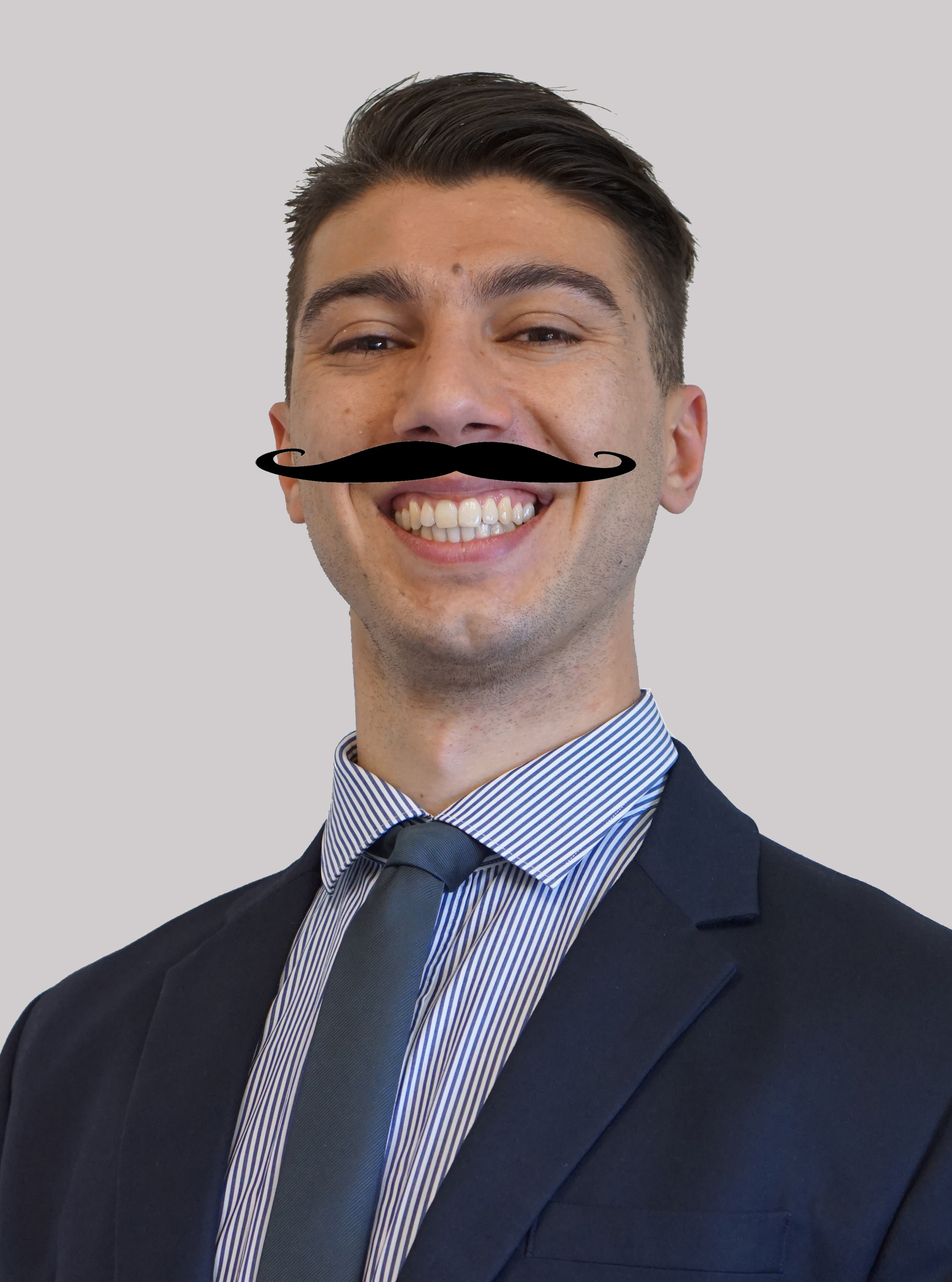 Please contact Integrity One if we can assist you with this or any other financial matter.
Phone: (03) 9723 0522
Suite 2, 1 Railway Crescent
Croydon, Victoria 3136
Email: integrityone@iplan.com.au
This information is of a general nature and does not take into consideration anyone's individual circumstances or objectives. Financial Planning activities only are provided by Integrity One Planning Services Pty Ltd as a Corporate Authorised Representative No. 315000 of Integrity Financial Planners Pty Ltd ABN 71 069 537 855 AFSL 225051. Integrity One Planning Services Pty Ltd and Integrity One Accounting and Business Advisory Services Pty Ltd are not liable for any financial loss resulting from decisions made based on this information. Please consult your adviser before making decisions using this information.