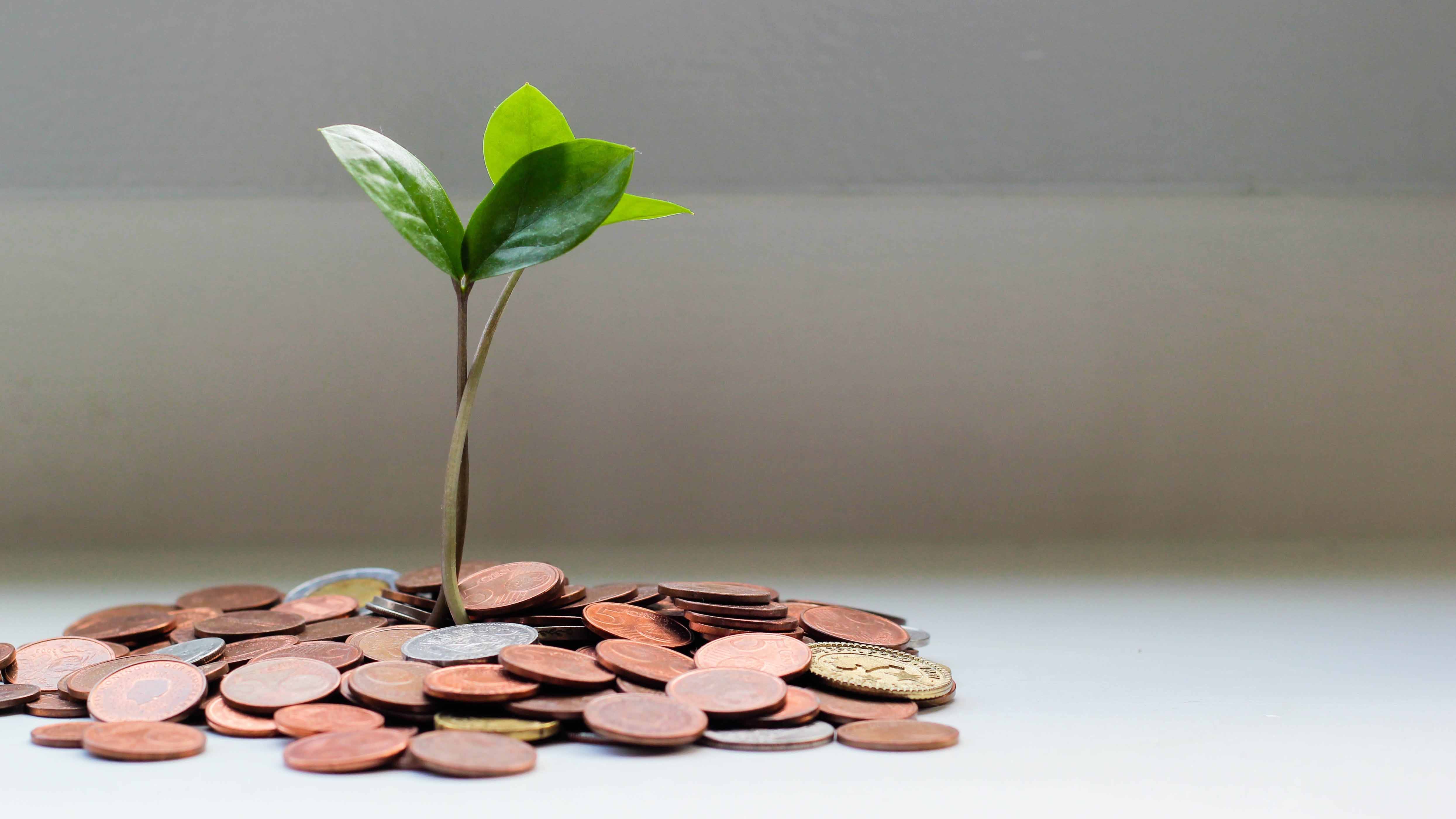 Children certainly don't come with an instruction manual. From the time they're learning to crawl parents begin teaching their children about right and wrong, personal safety, manners and morals. Over time, children are taught about stranger-danger, healthy eating and personal accountability. Interestingly however, many Australian parents leave out one of the most important survival skills their children will need in the future – how to take care of themselves financially.
Earning, saving and sharing
Children see their parents spend money, on one thing or another, most days. This emphasis on spending can come at the expense of other important money skills – earning, saving and even investing. Teaching children about the less visible aspects of how to manage their personal finances from a young age will have a profound impact on their attitude to money in the future.

It's more about character than coin
Giving children the skills to control their finances is not only beneficial in their financial wellbeing – it also contributes to the forming of their personality and unique attributes. The lessons on self-control, conviction, resourcefulness, contentment and compassion are all valuable in shaping a well-rounded, socially aware, and responsible person.
Where do you start?
ASIC's MoneySmart website has teaching resources to help develop financial skills in young people. Resources include e-books, videos and interactive activities. You can visit their website at moneysmart.gov.au/teaching
And around the home, there are some simple things you can do to help your children on the right track:
For young children, encourage your children to play 'shop' at home
Let them help with putting coins in the parking meter or vending machine
Set a goal to save money for their next toy. Make sure it's not too expensive – it's important it's something they can achieve in a realistic timeframe
Occasionally let your children watch you do online banking so they can see how your money is managed each month to pay for recurring and unexpected living expenses.
For older children, encourage your children to earn their pocket money by doing age-appropriate chores around the house – and consider putting the money directly in a bank account to help create a savings routine.
For teenage children, teach them about the value of compounding interest and consider establishing a trust in their name. That way they can see the benefits of longer-term investing in managed funds or shares. This can be a daunting task for a parent and it may be useful to talk to us about different ways this can be done.
Talk to your children about money and keep talking to them about it as they grow. The lessons learned will stay with them for life.
Please contact Integrity One if we can assist you with this or any other financial matter.
Phone: (03) 9723 0522
Suite 2, 1 Railway Crescent
Croydon, Victoria 3136
Email: integrityone@iplan.com.au
This information is of a general nature and does not take into consideration anyone's individual circumstances or objectives. Financial Planning activities only are provided by Integrity One Planning Services Pty Ltd as a Corporate Authorised Representative No. 315000 of Integrity Financial Planners Pty Ltd ABN 71 069 537 855 AFSL 225051. Integrity One Planning Services Pty Ltd and Integrity One Accounting and Business Advisory Services Pty Ltd are not liable for any financial loss resulting from decisions made based on this information. Please consult your adviser, finance specialist, broker, and/or accountant before making decisions using this information.