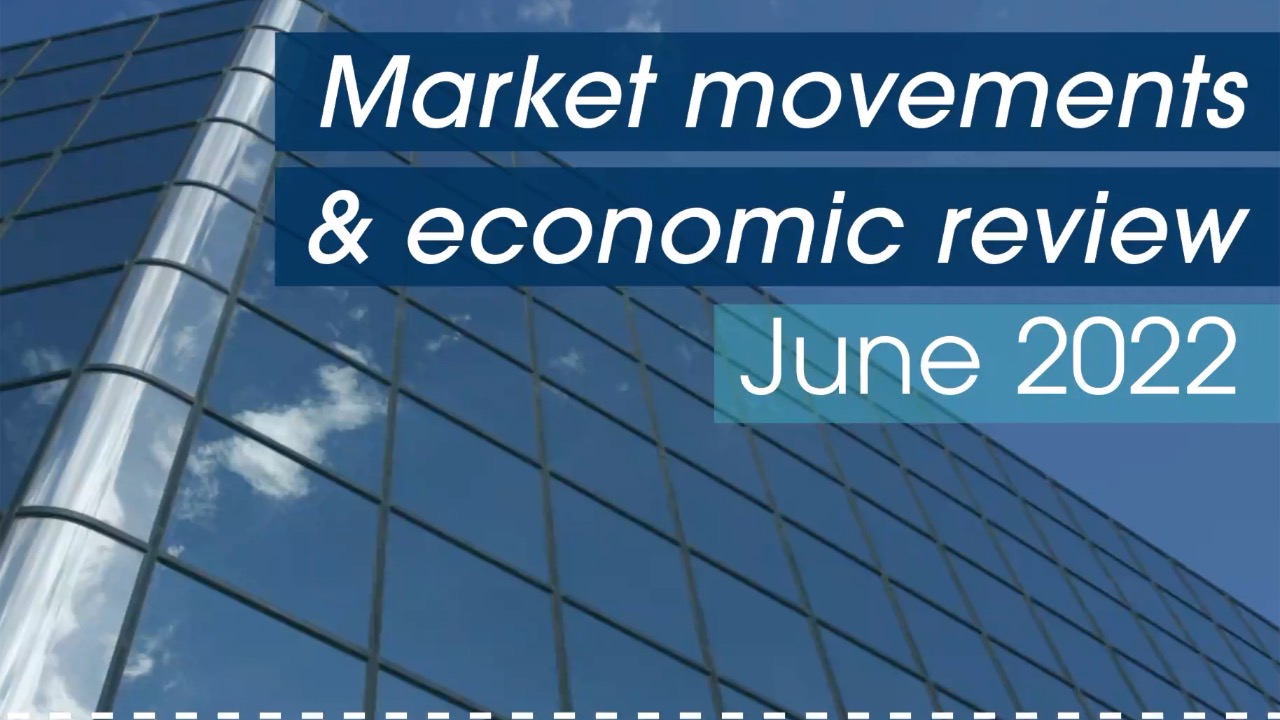 Stay up to date with what's happened in Australian markets over the past month.
Cost of living pressures, inflation and interest rates were major concerns in the lead-up to the May federal election.
The Reserve Bank of Australia (RBA) lifted the cash rate for the first time in over 11 years from 0.1% to 0.35%, as inflation hit 5.1%.
This followed the US Federal Reserve's decision to lift rates by 50 basis points, the biggest rate hike in 22 years as inflation hit 8.5%.
Click here for our June update video.
Please get in touch on 03 9723 0522 if you'd like assistance with your personal financial situation.
---
Suite 2, 1 Railway Crescent
Croydon, Victoria 3136
Email: integrityone@iplan.com.au
This information is of a general nature and does not take into consideration anyone's individual circumstances or objectives. Financial Planning activities only are provided by Integrity One Planning Services Pty Ltd as a Corporate Authorised Representative No. 315000 of Integrity Financial Planners Pty Ltd ABN 71 069 537 855 AFSL 225051. Integrity One Planning Services Pty Ltd and Integrity One Accounting and Business Advisory Services Pty Ltd are not liable for any financial loss resulting from decisions made based on this information. Please consult your adviser, finance specialist, broker, and/or accountant before making decisions using this information.