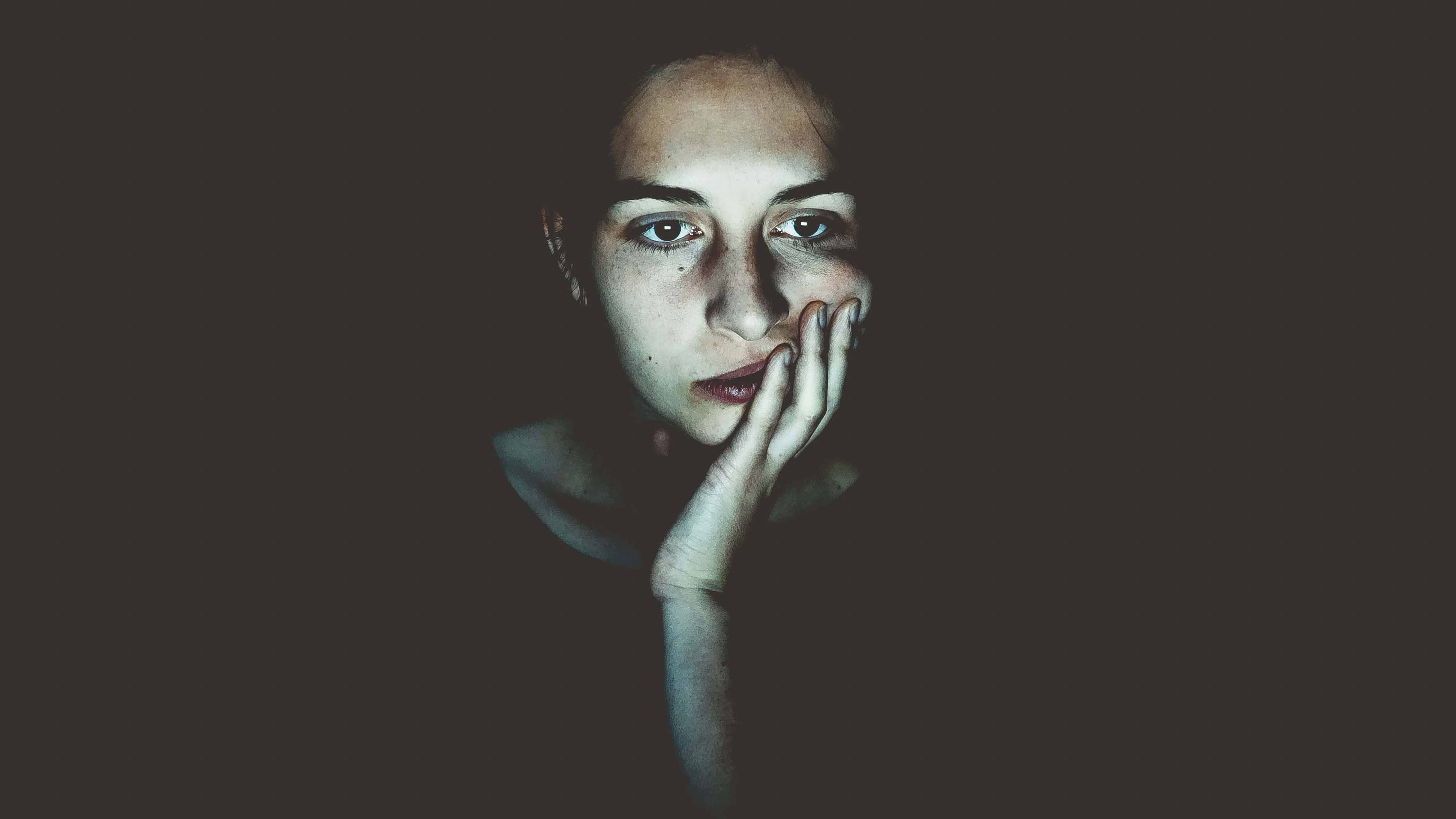 Car loans, credit cards and personal loans can be helpful at the time, however often become a source of unnecessary stress later on.
Clearing your debts doesn't have to be hard work. With the right plan, it's possible to get your finances on track sooner than you think – and back to living the good life, guilt-free. Here are some tips to help you get out of debt.
Plan your budget
Achieving your goal of being debt-free doesn't have to be daunting; a good way to start is with a budget. Try to keep a diary for your expenses and your spending. This will let you track where your money is going and where you can make savings which you can use to attack your debt.
Make more than the minimum payment
Pay more than the minimum off your debts. Whether it's personal loans or credit cards, paying the minimum will hardly make a dent as you will only be paying off the interest. If you have a mortgage, try to pay every two weeks instead of monthly. This can mean one full extra payment each year – saving thousands off your loan.
Talk to your loan or utility provider
In many cases a better deal is just a conversation away. Asking your bank for a better way to manage a loan may uncover options you hadn't realised and you could even end up paying less interest. If you are having trouble with utility bills, let then know. Many companies have counsellors and can create a payment plan to help you out of trouble. It is always better to be proactive about any financial issues you may have, rather than trying to deal with it later once it becomes a larger issue.
Prioritise
Prioritise all your debts by the interest rate you are paying. It makes sense to get the balance down on high-interest debts first, as paying these off first will save you more money. The money you save in interest, you can then use to pay off your lower priority debts. Another approach, if you have a few small balances, is to prioritise repaying these debts. After all, getting rid of debt can psychologically be very powerful.
Consolidate
If you have more than one loan, consolidate all your higher-interest debts into one lower interest debt. This could be in the form of a low-interest rate credit card or a personal loan. Your loan will be easier to manage and also reduce your interest repayments.
Ensure you have the right card
Don't pay 20 per cent interest on your credit cards. Increased competition in the credit card space means many lenders are offering much lower interest rates and deals such as zero percent on balance transfers. Make sure you read the fine print and don't use that card for any new purchases until you have paid off the full amount from the initial transfer. The best way to do that is the old fashioned way – cut your card up and throw it away!
Take the first step
If you're having difficulties repaying your debt, take the first step and speak to your lender. If you're open and honest about your financial difficulties with your lender, you will probably find they are open to review your repayments and look at other solutions to help you out.
Speak to a professional
If you feel that you are in over your head and struggling with your finances, speak to us today for help with a financial strategy that gets you back on track.
Please contact Integrity One if we can assist you with this or any other financial matter.
Phone: (03) 9723 0522
Suite 2, 1 Railway Crescent
Croydon, Victoria 3136
Email: integrityone@iplan.com.au
This information is of a general nature and does not take into consideration anyone's individual circumstances or objectives. Financial Planning activities only are provided by Integrity One Planning Services Pty Ltd as a Corporate Authorised Representative No. 315000 of Integrity Financial Planners Pty Ltd ABN 71 069 537 855 AFSL 225051. Integrity One Planning Services Pty Ltd and Integrity One Accounting and Business Advisory Services Pty Ltd are not liable for any financial loss resulting from decisions made based on this information. Please consult your adviser, finance specialist, broker, and/or accountant before making decisions using this information.