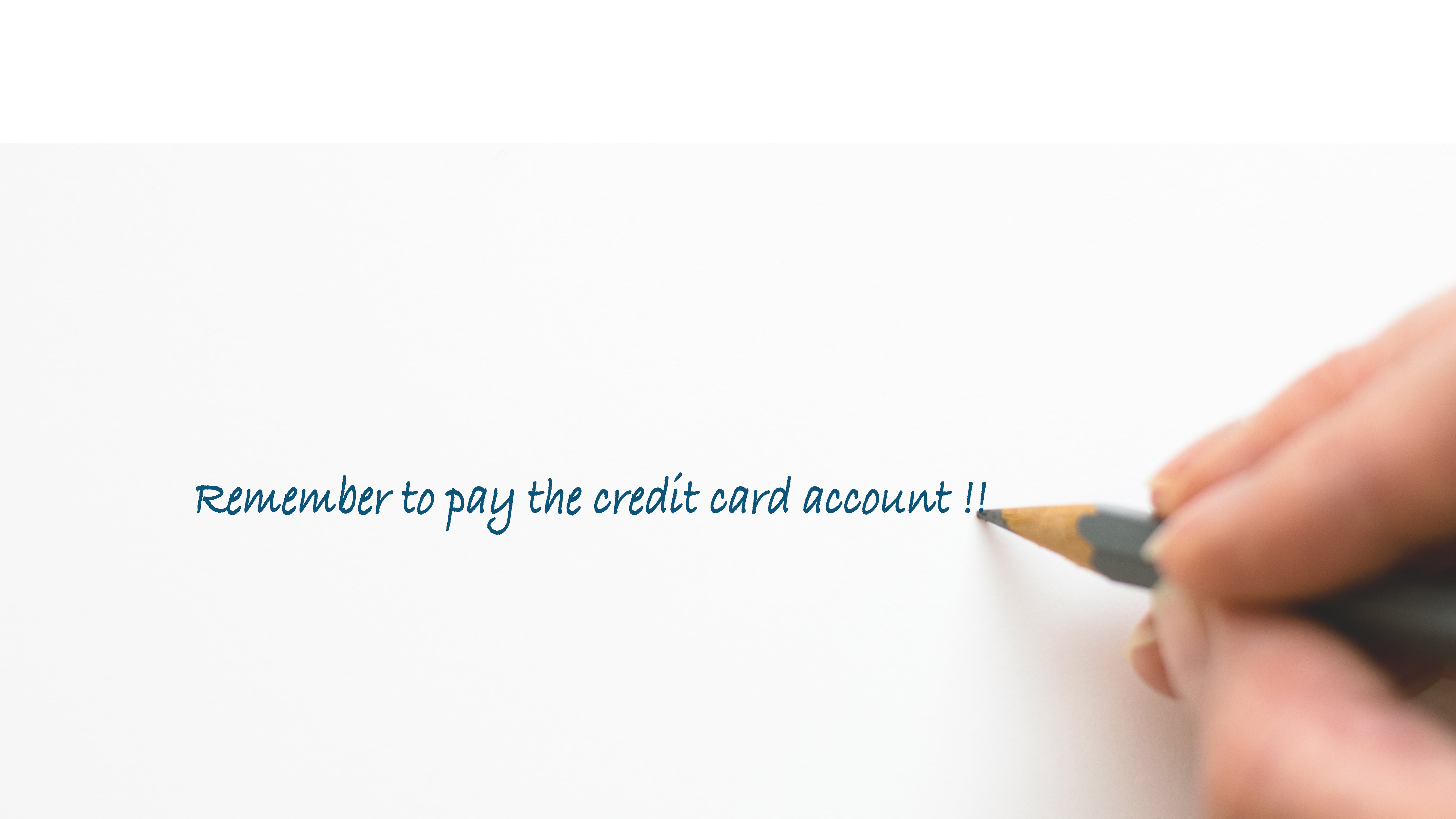 None of us like paying late payment fees on our credit cards. The good news is there are simple ways to avoid late or missed payments that we can share with you. Here are our tips to help you avoid missing a credit card payment and being charged a late payment fee.
Check your credit card statement
To avoid a late payment fee you need to pay your 'Total minimum monthly payment' by the statement 'Due date'. Just remember, making the minimum payment by the due date is not enough to avoid paying interest.
You can find your 'Total minimum monthly payment' and 'Due date' information on your monthly credit card statement.
Online credit card statements
Waiting for your statement to arrive in the mail only reduces the amount of time to pay. You can generally register to receive your credit card statements online through internet banking. Then you'll receive a reminder when they're ready to view. You are then usually able to access your statements anytime and from anywhere you have internet access.
Pay during your statement payment 'window'
Find out how many days make up your payment 'window' – which will vary by type of credit card. To avoid a late payment fee you must pay at least the minimum monthly payment on your statement, during this period.
Keep in mind that BPAY payments, cheque payments and transfers from different bank accounts can take several days to receive and process and your payment must be received by the payment due date.
Early payments
You can make payments before your statement period ends to help reduce your credit card balance and stay under your credit card limit. But, you'll still need to make the minimum monthly payment shown on your statement to avoid a late payment fee.
Set up reminders and automatic payments
We recommend you either set up an email or SMS payment reminder (where this is available) or a direct debit through internet banking to avoid missing a payment, especially if you're going on holidays.
If you're in financial difficulty
If you're struggling to make your credit card repayments because of financial difficulty, contact your bank to talk about your options.
If you are charged at late payment fee.
In the event that are charged a late payment fee it is worthwhile contacting your bank and try and get the fee waived particularly if you have a good history of on time payment.
We're here to help
A financial adviser can provide you with advice to help you manage your debts efficiently. To find out more, contact us today.
---
Please contact Integrity One if we can assist you with this or any other financial matter.
Phone: (03) 9723 0522
Suite 2, 1 Railway Crescent
Croydon, Victoria 3136
Email: integrityone@iplan.com.au
This information is of a general nature and does not take into consideration anyone's individual circumstances or objectives. Financial Planning activities only are provided by Integrity One Planning Services Pty Ltd as a Corporate Authorised Representative No. 315000 of Integrity Financial Planners Pty Ltd ABN 71 069 537 855 AFSL 225051. Integrity One Planning Services Pty Ltd and Integrity One Accounting and Business Advisory Services Pty Ltd are not liable for any financial loss resulting from decisions made based on this information. Please consult your adviser before making decisions using this information.