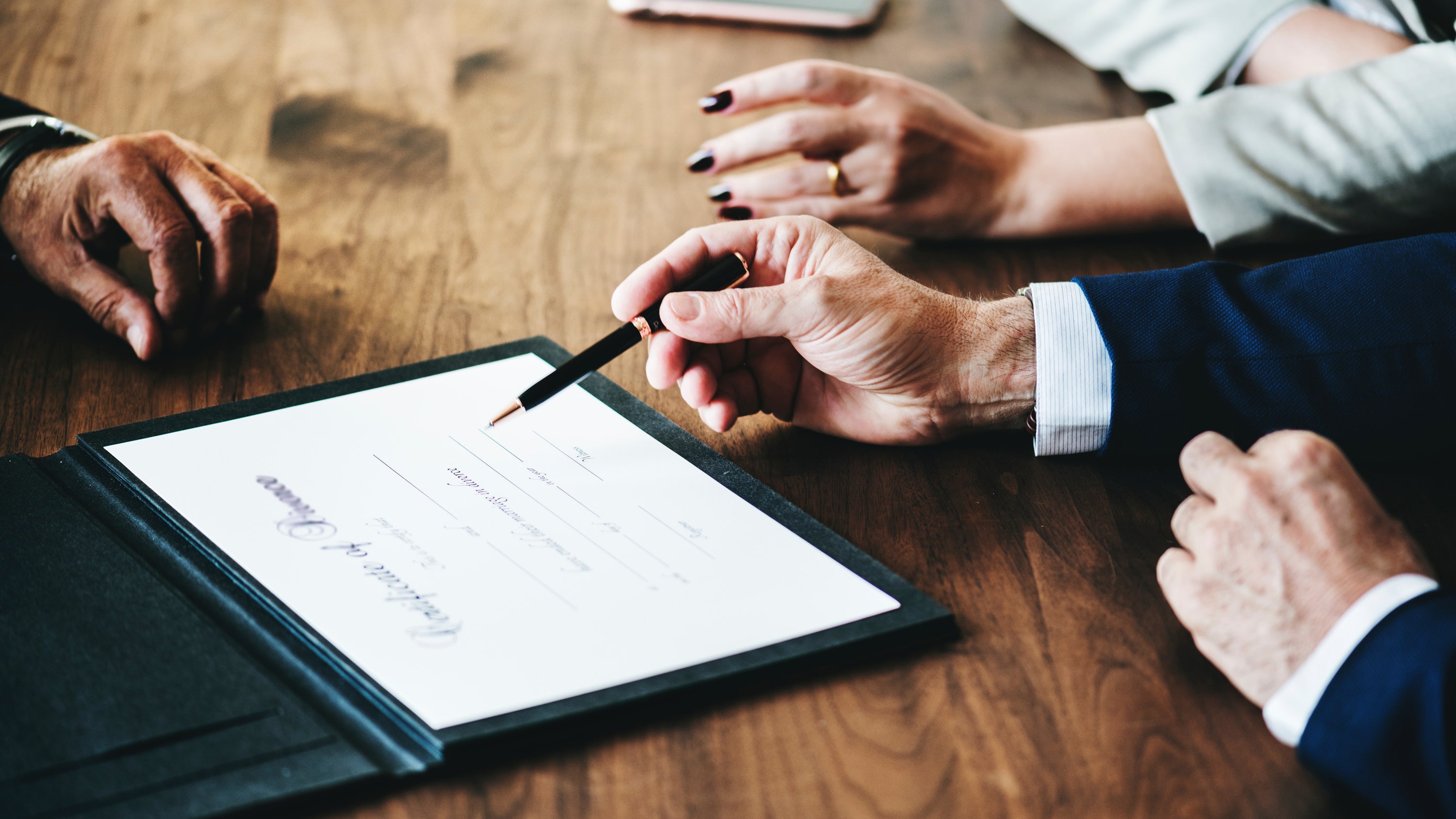 For those getting ready to stride into the world of home ownership, the uncertainties of pre-approval can cast a shadow of doubt over an otherwise exciting time. When is it necessary? How long does it last? And what does it involve, exactly?
Pre-approval is a lender's assessment of your likelihood of being approved for an otherwise suitable loan. The appraisal is made on the basis of your ability to service a loan by looking into your living expenses and liabilities, your credit history, your employment circumstances and how often you have moved home or employment in the recent past.
As it is performed prior to a property being found and chosen, it does not take into account the particulars of a specific property and valuation, which is why uncertainties can arise.
Pre-approval is helpful for those who want to know how much they can borrow before attending open homes and can be reassuring for new borrowers.
When someone gets pre-approval they can start looking at properties knowing how much they can borrow. They know what their price range is and can take comfort in knowing that a lender has looked at their application to make sure it meets policy.
Pre-approvals are usually valid for up to 90 days but, depending on the lender, may be renewed to allow more time to find a property.
It is very important to note that a pre-approval is not a guaranteed loan. It is your potential lender's way of signalling how much they expect to lend you. This may change on your official application.
Lending policies are changing day-to-day, week-to-week at the moment so anyone with a conditional approval, it's a good idea to speak to your broker to find out if any policies have changed.
Another thing that may cause a lender to decline your loan application after pre-approval is a change to your pre-approval circumstances. So, things like obtaining another credit card or car lease, or any other debt may affect your ability to service the loan.
Your pre-approval will also usually be conditional on a property valuation. If your lender does not deem the property a marketable asset, they may not approve a loan.
Pre-approval is not a guarantee but is a very useful tool for anyone looking for a property.
Integrity One's Mortgage & Finance Association of Australia accredited Finance Brokers Nic Berry and Tom Bailey are  happy to help you with your pre-approval before you lock in your Saturday open home schedule.
---
Please contact Integrity One if we can assist you with this or any other financial matter.
Phone: (03) 9723 0522
Suite 2, 1 Railway Crescent
Croydon, Victoria 3136
Email: integrityone@iplan.com.au
Nicholas Berry Credit Representative Number 472439 and Thomas Bailey Credit Representative Number 472440 are Credit Representatives of Integrity Finance (Aust) Pty Ltd – Australian Credit Licence 392184.
This information is of a general nature and does not take into consideration anyone's individual circumstances or objectives. Financial Planning activities only are provided by Integrity One Planning Services Pty Ltd as a Corporate Authorised Representative No. 315000 of Integrity Financial Planners Pty Ltd ABN 71 069 537 855 AFSL 225051. Integrity One Planning Services Pty Ltd and Integrity One Accounting and Business Advisory Services Pty Ltd are not liable for any financial loss resulting from decisions made based on this information. These articles are not owned by Integrity One Planning Services. Please consult your adviser before making decisions using this information.