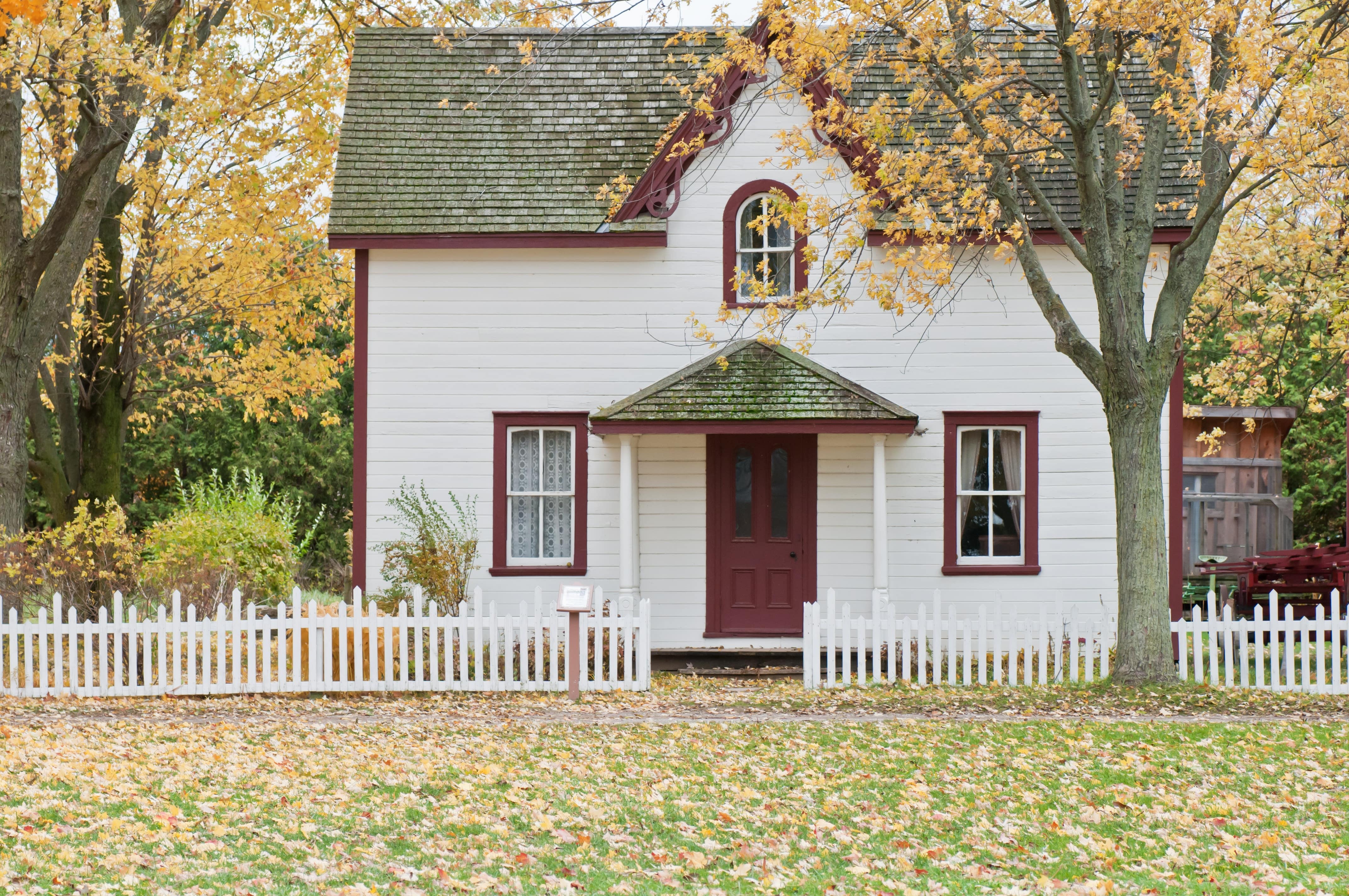 Home loan customers are currently well positioned to lock in good fixed-term home loan deals as lenders keep lowering their fixed term rates.
The deals, which are generally for 2 or 3 years, are in some cases below the variable rates presently on offer.
Fixing your rates does provide certainty around repayments but is now the right time? Are we at the bottom of the market?
The RBA recently cut to the cash rate which saw the banks pass on all or some to home loan customers by lowering the variable rate. The RBA also hinted are further cuts down the track.
Is this a good time to lock in a fixed term rate?. Either way, it's a good idea to regularly review your rates.
Give us a call if you'd like to learn more to help you decide if a change makes sense for you.
---
Phone: (03) 9723 0522
Suite 2, 1 Railway Crescent
Croydon, Victoria 3136
Email: integrityone@iplan.com.au
Nicholas Berry Credit Representative Number 472439 and Thomas Bailey Credit Representative Number 472440 are Credit Representatives of Integrity Finance (Aust) Pty Ltd – Australian Credit Licence 392184.
This information is of a general nature and does not take into consideration anyone's individual circumstances or objectives. Financial Planning activities only are provided by Integrity One Planning Services Pty Ltd as a Corporate Authorised Representative No. 315000 of Integrity Financial Planners Pty Ltd ABN 71 069 537 855 AFSL 225051. Integrity One Planning Services Pty Ltd and Integrity One Accounting and Business Advisory Services Pty Ltd are not liable for any financial loss resulting from decisions made based on this information. These articles are not owned by Integrity One Planning Services. Please consult your adviser, finance specialist, broker, and/or accountant before making decisions using this information.