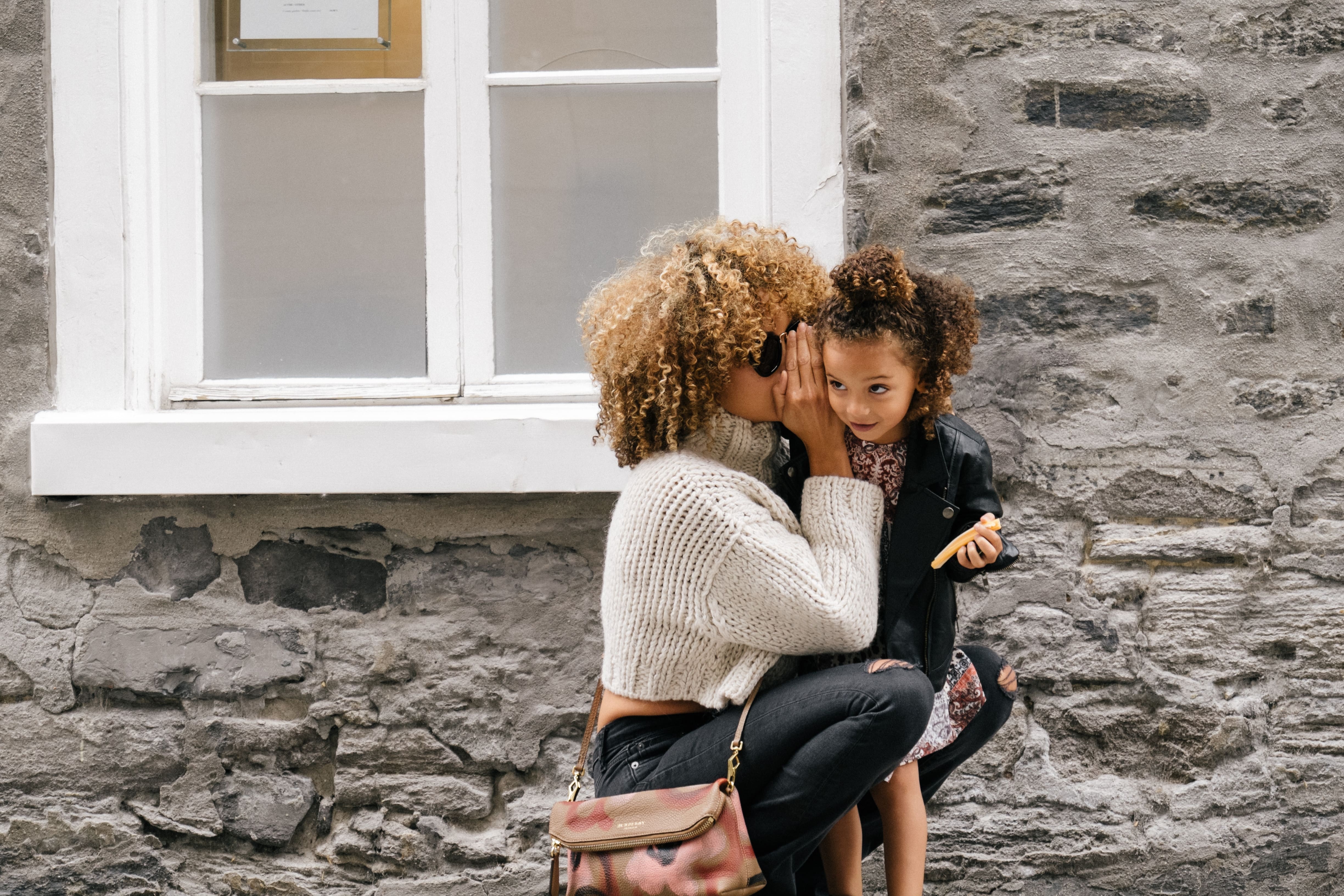 Everyone saves money differently. Some set aside a percentage of their pay regularly, others use lump sums from bonuses or tax refunds. The secret to reaching your savings goal is to choose the right account, understand how to use it and form a habit of saving regularly. Here are our tips to help you on your way.
1. HAVE A SAVINGS GOAL AND SPENDING PLAN
It's much easier to be a good saver if you have some sort of goal in mind. Whether it's a holiday, a house deposit or just saving for a rainy day, have an amount in mind.
To help you work out what that savings goal amount is, you should be realistic about what you can afford to save each week, fortnight or month. A well-considered spending plan will get you started on your savings path.
2. EARN YOUR BONUS INTEREST
Good savings habits can reward you with bonus interest on some accounts. Be disciplined and it will pay off in the long run by helping you save a little faster.
3. SET UP A REGULAR PAYMENT
Do you get your phone or power bill direct debited from your account? Well you can apply the same concept to your savings account. With a direct debit arrangement, each pay day you can make a regular automatic payment into your savings account.
4. COMPARE SAVINGS ACCOUNTS
You compare insurance and mobile phone plans for the best deals and options for your needs, the same should be done with your savings accounts.
How do you decide on a savings account? You need to think about your needs and whether you want access to your savings anytime, or if you'd prefer to have a longer-term savings plan.
Think about whether you want an 'at call' account to put your savings into or let it grow for a set term. An 'at call' account means you can access the money anytime without fees or economic cost, but you might lose bonus interest for any withdrawals you make.
A term deposit means you put your money away for a longer term (months or years) and receive a fixed interest rate. The interest rate is usually based on the amount and length of time you put the money away for. This is fine if you don't need access to the money during the fixed term. If you need to withdraw the money before the fixed term is up, you may be charged additional costs.
5. TRACK YOUR SAVINGS GOAL
The final secret to successful saving is to keep track of your savings goal. This can help you keep focused by tracking how your savings are growing.
Please contact Integrity One if we can assist you with this or any other financial matter.
Phone: (03) 9723 0522
Suite 2, 1 Railway Crescent
Croydon, Victoria 3136
Email: integrityone@iplan.com.au
This information is of a general nature and does not take into consideration anyone's individual circumstances or objectives. Financial Planning activities only are provided by Integrity One Planning Services Pty Ltd as a Corporate Authorised Representative No. 315000 of Integrity Financial Planners Pty Ltd ABN 71 069 537 855 AFSL 225051. Integrity One Planning Services Pty Ltd and Integrity One Accounting and Business Advisory Services Pty Ltd are not liable for any financial loss resulting from decisions made based on this information. Please consult your adviser before making decisions using this information.