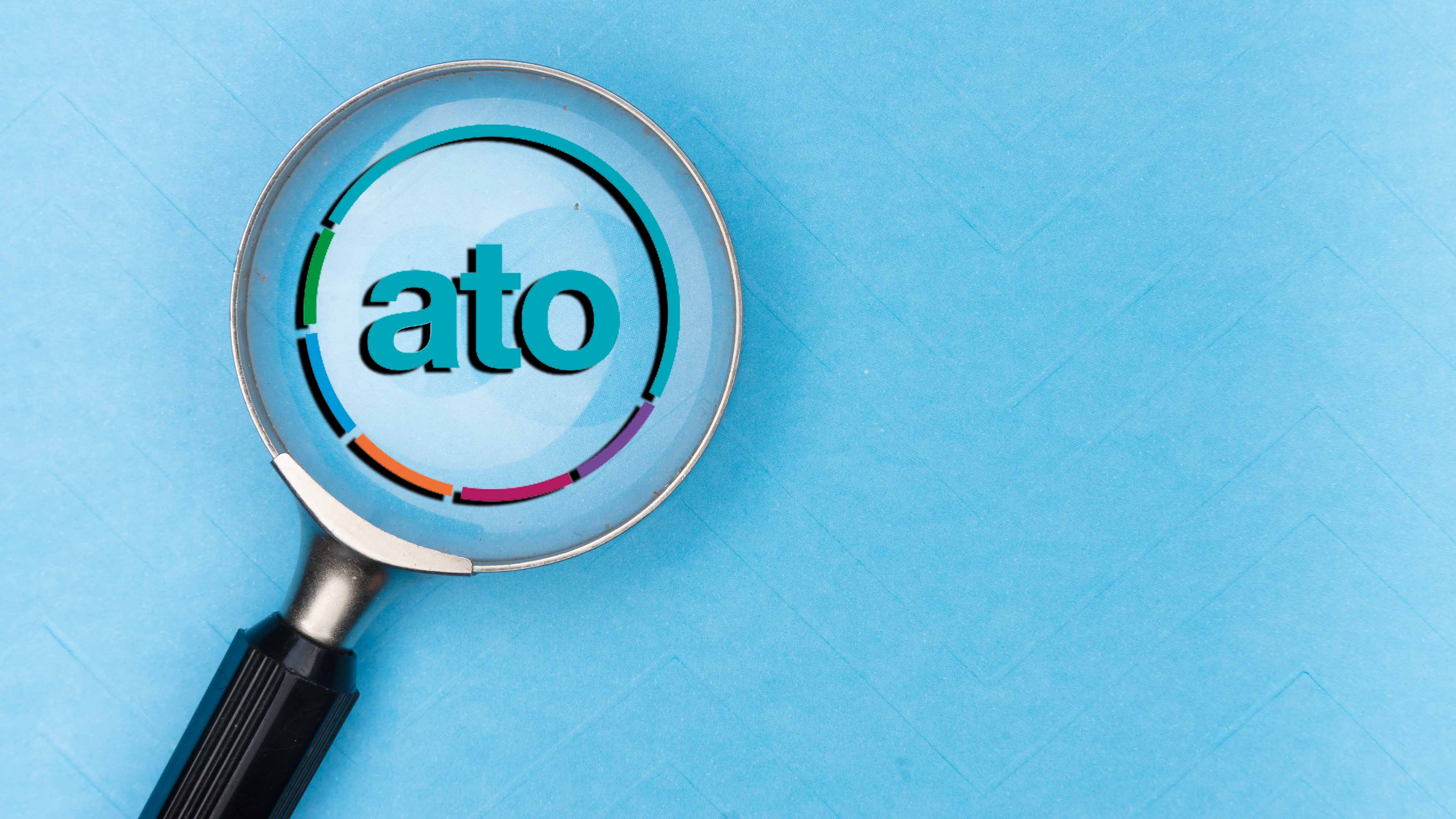 The COVID-19 pandemic has resulted in the government allowing early access to superannuation, for people significantly financially affected by the virus.
The eligibility criteria specified unemployment, eligibility for certain government payments, a drop in working hours by at least 20 percent, or suffered a 20 percent drop in turnover (sole traders) on or after January 1.
The scheme allows eligible members to withdraw $10,000 in the last three months of this financial year and another $10,000 in the first three months of next financial year.
The popularity of the scheme has surprised the ATO and reports that many of those accessing the scheme may not have been eligible has shone a bright light on this activity.
The ATO has said that it will consider action against all ineligible applicants. It said that individuals who accessed their super funds without meeting the eligibility requirements could face up to $12,000 in penalties for each false and misleading statement.
From a long term financial planning perspective it is better not to access super early, but if circumstances dictate then you may have no option, however, you MUST make sure you meet the eligibility criteria.
If you would like more information please give us a call on 03 9723 0522.
Please contact Integrity One if we can assist you with this or any other financial matter.
Phone: (03) 9723 0522
Suite 2, 1 Railway Crescent
Croydon, Victoria 3136
Email: integrityone@iplan.com.au
This information is of a general nature and does not take into consideration anyone's individual circumstances or objectives. Financial Planning activities only are provided by Integrity One Planning Services Pty Ltd as a Corporate Authorised Representative No. 315000 of Integrity Financial Planners Pty Ltd ABN 71 069 537 855 AFSL 225051. Integrity One Planning Services Pty Ltd and Integrity One Accounting and Business Advisory Services Pty Ltd are not liable for any financial loss resulting from decisions made based on this information. Please consult your adviser, finance specialist, broker, and/or accountant before making decisions using this information.