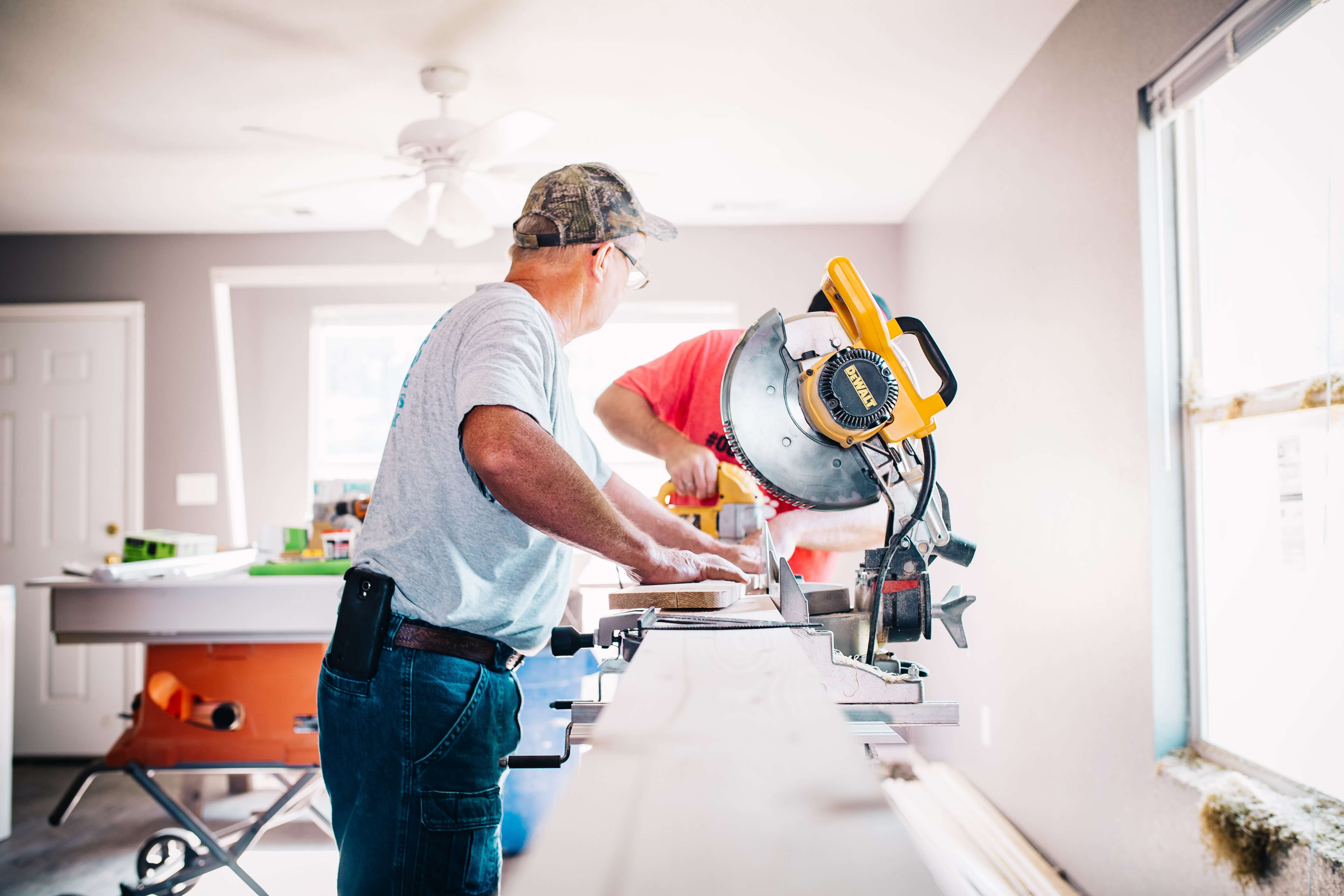 The Australian Prudential Regulation Authority (APRA) is imposing some significant changes to new income protection policies in Australia commencing 31 March 2020 to ensure the ongoing viability of this insurance sector.
Some of the key changes that will directly affect new policy holders include –
Removal of agreed value benefits based cover, instead all new contracts will based on annual earnings at the time of claim. This could be a problem if you are self-employed or run your own business.
Initial contracts cannot exceed five-year terms. Policy owners can renew contracts without a medical review, but on the terms set by the insurer.
There are other proposed changes required of insurers which may result in changes to new policies.
It should be noted that if your policy is guaranteed renewable, these changes will not apply to your current policy.
Income protection insurance can provide a valuable safety net in the event of injury or illness. In most cases our income represents our most important asset and in many cases serves to maintaining other valuable assets ie home loans. It is recommended that you seek professional assistance in the establishment and review of your personal income protection insurance cover.
If you would like advice on income protection insurance please give us a call.
Please contact Integrity One if we can assist you with this or any other financial matter.
Phone: (03) 9723 0522
Suite 2, 1 Railway Crescent
Croydon, Victoria 3136
Email: integrityone@iplan.com.au
This information is of a general nature and does not take into consideration anyone's individual circumstances or objectives. Financial Planning activities only are provided by Integrity One Planning Services Pty Ltd as a Corporate Authorised Representative No. 315000 of Integrity Financial Planners Pty Ltd ABN 71 069 537 855 AFSL 225051. Integrity One Planning Services Pty Ltd and Integrity One Accounting and Business Advisory Services Pty Ltd are not liable for any financial loss resulting from decisions made based on this information. Please consult your adviser, finance specialist, broker, and/or accountant before making decisions using this information.