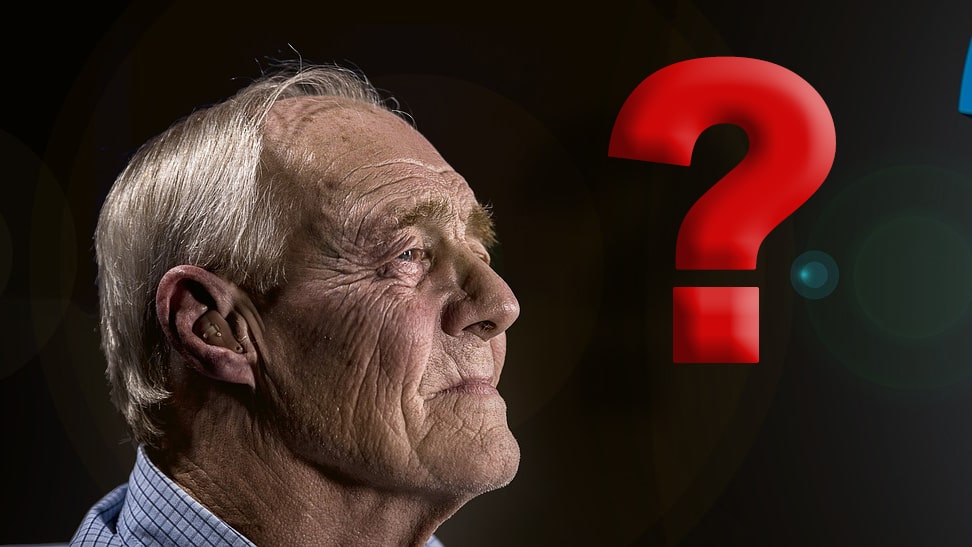 Are you at an age where you find it difficult to complete certain tasks around the home but want to stay living in your home? Or do you need help to support someone else who lives in your home with a disability, dementia or other care needs?
Your preference may be to live in the comfort and familiar surroundings of your own home for as long as possible and delay any move into a residential care facility. The government also encourages independence in the home through subsidised home care services.
If you have been approved by an Aged Care Assessment Team/Service (ACAT/ACAS) for a home care package, the most important decision you will need to make is to choose a home care provider who can deliver the services you want in the way that you want. This can be a stressful and time-consuming task.
This article should help to demystify the key issues for choosing a home care provider to help you receive the care services that you need in a way that represents value for money.
The key steps are shown below.

Making your choice – a checklist
Once you have been allocated a home care package you will need to choose and engage a home care provider to manage your home care package.
You should start by researching providers in your local area and consider what type of care services you need and what would be important in how they are delivered. You should also compare the fees charged by providers.
Some of the key questions to consider include:
What kind of tasks do you need help with to continue living in your home?
Which tasks are most important to you?
What support do you have around you in terms of family and friends?
How involved are these people in your daily life and what capacity do they have to help with your care needs?
What package level have you been approved for and what is the allocated budget?
Can you afford to pay for extra support if the home care package will not be enough?
Do you have any cultural, religious, lifestyle needs or preferences that need to be considered when choosing a provider?
What fees do the providers charge?
How will the care provider provide the services and how much control can you have?
This checklist provides a list of questions to ask home care providers when making your choice.
Find out about the home care provider:
What is their complaints process and history?
What services do they offer?
Are these services in line with your care needs?
Does the provider align with your personal values?
If you have religious, cultural or sexuality issues that need to be considered, how does the provider cater for these needs?
If you have any specific disabilities or physical impairments (e.g. blind, deafness) how can the home care provider cater for these needs?
Can the provider cater for any language barriers?
What feedback or testimonials can they provide on the quality of their services?
Who does the care provider employ to provide the care services? Are they employees or contractors?
What screening checks are conducted for the care workers?
Can you choose the people who will provide the care services? Can you choose when the services are provided?
Determine the range of fees the provider would charge:
What administration fees would the provider charge?
Is there a case management fee, and how much?
Are you and/or your family able to take on some of the case management work to reduce any fees? What are the requirements and or restrictions?
What is the hourly rate for services? Does it vary depending on the type of service?
Are there any other fees or costs that the provider charges, for example, travel time?
Can the provider provide additional services if needed? What would be the fees?
What is the exit fee if you transfer to another provider?
Determine how urgent your needs are and investigate the capacity of the provider to meet your needs:
Does the provider have a waiting list?
How long would you need to wait and what would be the impact of this wait on you and your personal support networks (ie family and friends)?
Help to make the choice
You can do your own research to choose a provider, but this can be time consuming, so you may want to engage a professional to help with your search and selection.  Integrity One Financial Planners has accredited aged care specialists available to help you with this.
You should start the search as soon as you receive the ACAT/ACAS approval and not wait until a package is actually allocated. If you are approved for a home care package you will be added to the National Queue to wait for a package to become available. You will then be notified when a package becomes available. From that point, you have 56 days to select a provider and sign a home care agreement. If you miss the deadline your package is cancelled and you go back into the Queue.
Some resources to help with your search include:
Myagedcare.gov.au – Use the 'find and set up services' function to search for providers in your area
Financial advisers – Some financial advisers who specialise in aged care may be able to connect you with providers.  Integrity One has very experiences & accredited Aged Care Advisors.
Friends & relatives – Ask for referrals and recommendations – you may know people who have already done the research.
Placement services – Aged care placement services may be able to help you to identify available providers and make a choice
Signing a home care agreement
Once you choose a home care provider you will need to arrange a budget and care plan to design what services will be provided and how the package money will be spent. This will also include the costs that you need to contribute.
The last step is to sign a home care agreement outlining the services to be provided (as agreed in your care plan) and the terms and conditions of engagement. You may wish to get legal advice to review this contract before signing.
Managing complaints
If you experience any problems with the services you are receiving or the staff providing services, you should first speak to the home care provider. The aim is to resolve the issues without compromising or interrupting the services you are receiving.
If the matter cannot be resolved, you can refer the matter to the Aged Care Complaints Commissioner:
1800 550 552
www.agedcarecomplaints.gov.au
Aged Care Complaints Commissioner, GPO Box 9848, (Your capital city and state/territory)
Integrity One has qualified accredited aged care specialists available to assist you, or your loved ones, with this process.
---
Please contact Integrity One if we can assist you with this or any other financial matter.
Phone: (03) 9723 0522
Suite 2, 1 Railway Crescent
Croydon, Victoria 3136
Email: integrityone@iplan.com.au
This information is of a general nature and does not take into consideration anyone's individual circumstances or objectives. Financial Planning activities only are provided by Integrity One Planning Services Pty Ltd as a Corporate Authorised Representative No. 315000 of Integrity Financial Planners Pty Ltd ABN 71 069 537 855 AFSL 225051. Integrity One Planning Services Pty Ltd and Integrity One Accounting and Business Advisory Services Pty Ltd are not liable for any financial loss resulting from decisions made based on this information. Please consult your adviser before making decisions using this information.