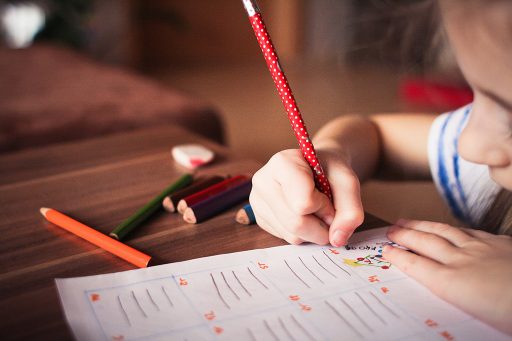 From 2 July 2018 the federal government will introduce a New Child Care Package. The new Package consists of a Child Care Subsidy, which replaces the current Child Care Benefit and Child Care Rebate.
Parents using the existing package must register for the new package before 2 July otherwise they will lose access to their payments.
Income brackets used to calculate subsidies have been increased to reflect CPI changes. Eligibility criteria has also been modified.
Parents are strongly encouraged to visit www.education.gov.au/childcare for more detailed information regarding the changes and to register for the new packages as soon as possible.
Please contact Integrity One if we can assist you with any of your financial needs.
Phone: (03) 9723 0522
Suite 2, 1 Railway Crescent
Croydon, Victoria 3136
Email: integrity@iplan.com.au
This information is of a general nature and does not take into consideration anyone's individual circumstances or objectives. Financial Planning activities only are provided by Integrity One Planning Services Pty Ltd as a Corporate Authorised Representative No. 315000 of Integrity Financial Planners Pty Ltd ABN 71 069 537 855 AFSL 225051. Integrity One Planning Services Pty Ltd and Integrity One Accounting and Business Advisory Services Pty Ltd are not liable for any financial loss resulting from decisions made based on this information. These articles are not owned by Integrity One Planning Services. Please consult your adviser before making decisions using this information.