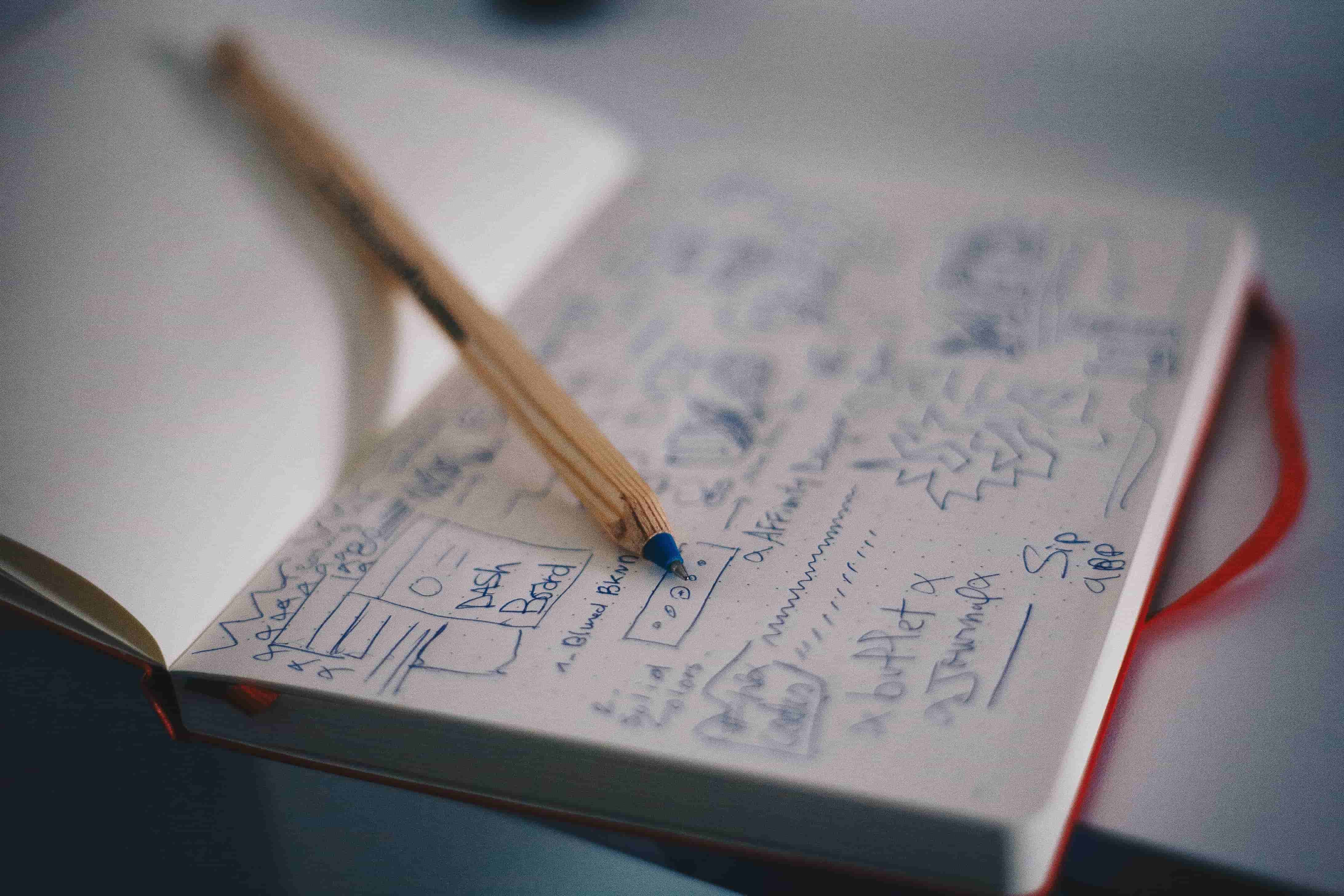 It can be difficult to plan, both financially or emotionally, for the move into an aged care facility. When choosing the best care as a part of your retirement – or for loved ones – many practical issues arise and decisions need to be made. It's important to know what's involved and have the confidence to face the challenges of aged care. Here are some tips to get you started:
Accommodation
Determine the best option for care, eligibility for different aged care facilities, and what level of care may be needed. This is established via assessment by an aged care assessment team.
Costs
Aged care fees can be high. Find out the fees applicable to various aged care facilities and whether extra services can be purchased. Generally, for a permanent resident, the types of fees that can be charged include:
• a basic daily fee
• a means tested care fee
• an accommodation payment
• extra services fees.
The family home
The decision to sell the family home can be one of the most emotional decisions faced when entering aged care. For many it may be the only option however for others, it may be possible to retain the family home and rent it out.
If retaining and renting out the former family home, it is important to consider the income tax impact as the rental income is assessable for tax purposes. Consider the capital gains implications and whether renovations are required.
Cash-flow and Centrelink payments
It is important to understand how your assets and income will affect Centrelink entitlements, including age pension entitlements. Remember there may be costs that are easily overlooked such as paying for the ongoing maintenance of the former family home.
Avoid taking actions that could result in a loss of age pension and increased aged care costs, for example gifting assets outside Centrelink gifting rules.
Review estate plans
It is important to review estate plans and important legal documents, such as an enduring power of attorney when entering into aged care.
Seeking financial advice when considering aged care can ensure the decisions you and your family make will be the right ones. Talk to us to ensure your aged care plans are a part of your overall retirement plan.
Click here to learn more & meet Catherine, Jenny & Matt, our aged care specialists, or  just give them a call on (03) 9723 0522
Phone: (03) 9723 0522
Suite 2, 1 Railway Crescent
Croydon, Victoria 3136
Email: integrityone@iplan.com.au
This information is of a general nature and does not take into consideration anyone's individual circumstances or objectives. Financial Planning activities only are provided by Integrity One Planning Services Pty Ltd as a Corporate Authorised Representative No. 315000 of Integrity Financial Planners Pty Ltd ABN 71 069 537 855 AFSL 225051. Integrity One Planning Services Pty Ltd and Integrity One Accounting and Business Advisory Services Pty Ltd are not liable for any financial loss resulting from decisions made based on this information. Please consult your adviser before making decisions using this information.