Most of us are now back to work after our summer break. But that doesn't mean we can't already start planning for our next holiday. Travel doesn't have to always involve breaking the bank, but it does mean concessions will have to be made.
Avoid the busiest travel times and places
This requires you to be flexible with the dates you can travel. Everyone wants to travel to Europe in June/July so try going in the off season. This can avoid potentially expensive flights that are common during the popular travel times.
You should also look deeper into the lesser known destinations, by doing this you can experience the different culture of your destination as well as reducing travel costs and avoiding the large crowds.
Spend less on accommodation
Yes booking a 5 star hotel will be nicer. However if you don't plan on spending much time at the hotel is it really worth the expensive cost? Keeping costs low on accommodation may not be as luxurious, but you can save that money to be able to travel for longer and see more places.
Stay in Australia
The best trips don't always involve going overseas. There are so many amazing places to visit all over Australia such as the Great Ocean Road, the Sydney Harbour and Uluru. You can also road trip to destinations in Australia and save money on flights.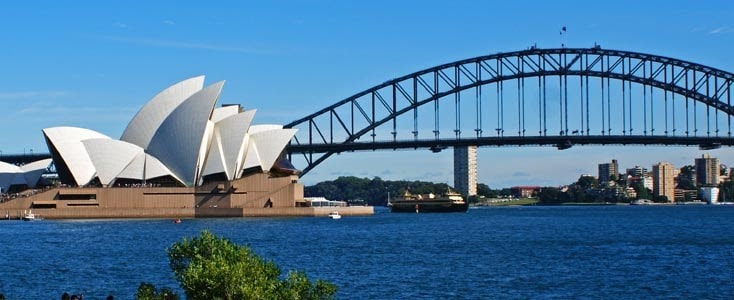 Visit family and friends
If you have family or friends who live at a place that you want to travel, including visiting them as part of your trip. This can also mean free accommodation for the duration of your stay as well as a free tour guide.
Get cheap flight notifications
Sign up to receive notifications from different airlines when they have cheap flights. That way if you have a specific destination you wish to travel to you can be the first to know when flights are cheap to go there.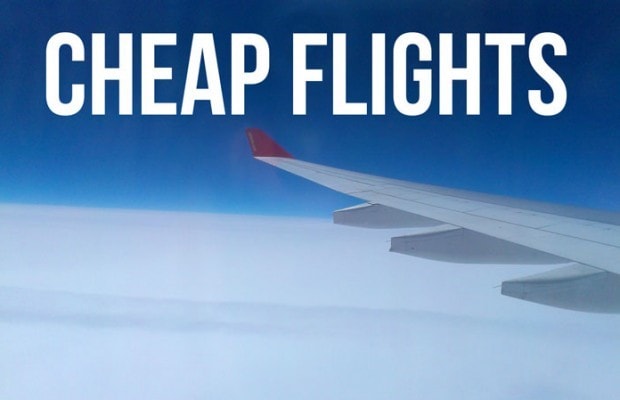 Use discounts, coupons and reward points
This can be for flights, accommodation, dining or sight-seeing. Search the internet and brochures for any discount you can take advantage of.
Be wary of cheap flights to expensive destinations
Airlines may offer cheap flights to London or Tokyo and although the cost of the flight may be a bargain, the costs of staying in these places are still expensive. If you have your heart set on visiting an expensive travel destination then still take advantage of the cheap flight. However, don't get sucked into travelling somewhere just because of cheap flights.
Hopefully these tips help you save money for your next travel adventure.
Article Source: Maya Kachroo-Levine, Forbes.com
Please contact Integrity One if we can assist you with any of your financial needs.
Phone: (03) 9723 0522
Suite 2, 1 Railway Crescent
Croydon, Victoria 3136
Email: integrityone@iplan.com.au
This article is of a general nature and does not take into consideration anyone's individual circumstances or objectives. Integrity One Planning Services Pty Ltd is a Corporate Authorised Representative No. 315000 of Integrity Financial Planners Pty Ltd ABN 71 069 537 855 (which is the holder of AFSL 225051). Integrity One Planning Services Pty Ltd and Integrity One Accounting and Business Advisory Services Pty Ltd are not liable for any financial loss resulting from decisions made based on this information. These articles are not owned by Integrity One Planning Services. We recommend that you seek personal advice from an advisor prior to implementing any of the information contained in this publication.