A common long term investment in Australia is buying a property and renting it out. However there are significant pros and cons of this investment option that can be important factors when deciding whether or not to invest in property.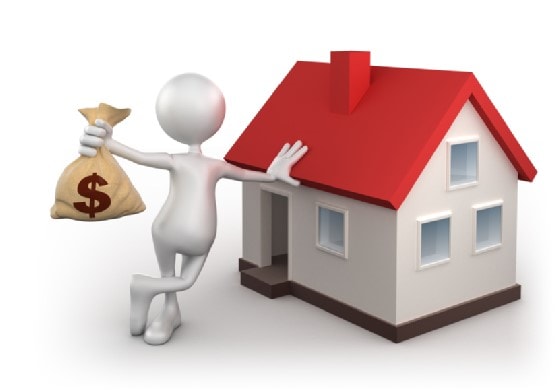 Pros
Low risk
Because the property market is more stable than other options such as the stock market and because of the fixed rental come the risk of the investment is low.
Fixed long term Income
You receive fixed regular rental payments from tenants. If this income is high enough, it can be used to cover the mortgage repayment and other costs associated with managing the property. The more certain income also reduces risk and increases your ability to plan for the future.
Capital gain
If your investment property increases in value, you can benefit from the capital gain when you decide to sell the property, along any rental income you received.
Tax benefits
There are a number of costs associated with buying, managing and selling an investment property. Most of these property expenses can be claimed on tax and if you are losing money on your investment property, these expenses can be offset against your income.
Physical Asset
Property is a physical asset that you can see and touch unlike other investment options such as shares.
Special knowledge not required
Although it is important to have some knowledge on the property market, it is not essential to have specialised knowledge unlike other investments.
Cons
High buying and selling cost
The initial cost of the property is generally very high and may require a loan to purchase, whereas shares can be purchased for a much lower investment. There are also other costs associated with buying and selling such as stamp duty, legal fees and real estate agent fees.
Costs of managing and maintaining the property
Along with the buying and selling costs, there are a number of expenses associated with managing the investment property such as insurance, repairs and maintenance fees, water and council rates and mortgage repayments. These expenses may be greater than the rental income you receive
Vacancy and bad tenants
There may be a period of time where you don't have a tenant. As a result you would be receiving no rental income and be forced to cover the cost of managing the property yourself. Bad tenants who don't pay rent or cause damage can increase financial stress as well.
Loss of value
There is a chance that the value of the property may decrease over time. This could result in you owing more than what the property is worth and/or having to sell the property for less than what you bought it for.
Inflexible
You are normally locked into a contract with tenants for a fixed time and fixed rental payments. Therefore you wouldn't be able to receive more rental income until the contract is finished, even if the value of the property increases during the contract.
Risk of the property being your only investment
Because of the high entry cost, it is common for a property to be an investor's only investment. Therefore if the market changes and the investment doesn't perform well you can be opened up to devastation. You should diversify your investments or grow your skills and specialise in the property market.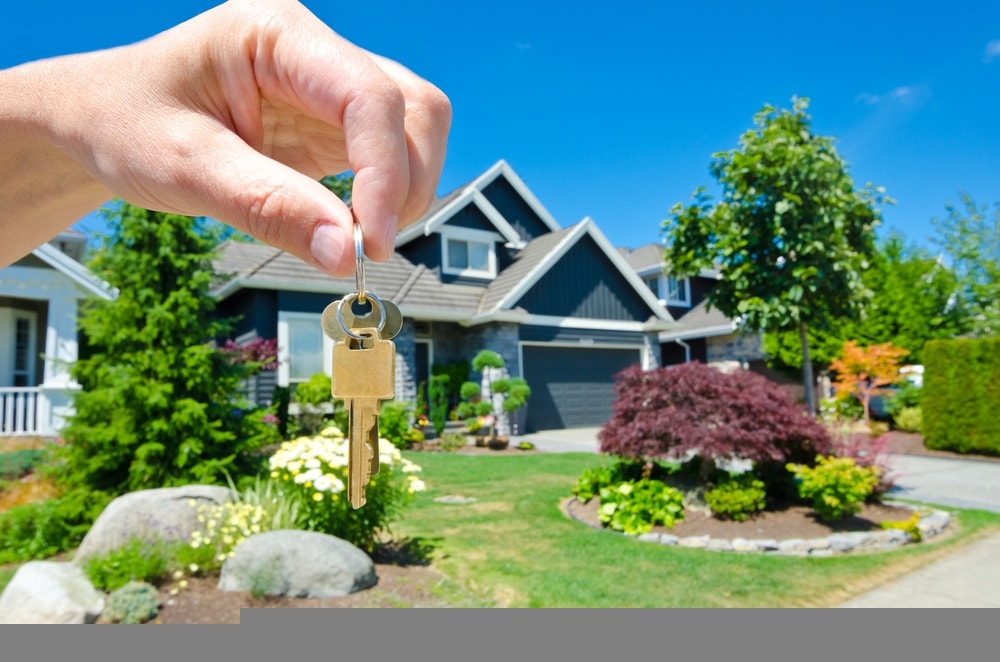 Sources: ASIC, On Property, Loan Market
Please contact Integrity One if we can assist you with any of your financial needs.
Phone: (03) 9723 0522
Suite 2, 1 Railway Crescent
Croydon, Victoria 3136
Email: integrityone@iplan.com.au
This article is of a general nature and does not take into consideration anyone's individual circumstances or objectives. Integrity One Planning Services Pty Ltd is a Corporate Authorised Representative No. 315000 of Integrity Financial Planners Pty Ltd ABN 71 069 537 855 (which is the holder of AFSL 225051). Integrity One Planning Services Pty Ltd and Integrity One Accounting and Business Advisory Services Pty Ltd are not liable for any financial loss resulting from decisions made based on this information. These articles are not owned by Integrity One Planning Services. We recommend that you seek personal advice from an advisor prior to implementing any of the information contained in this publication.