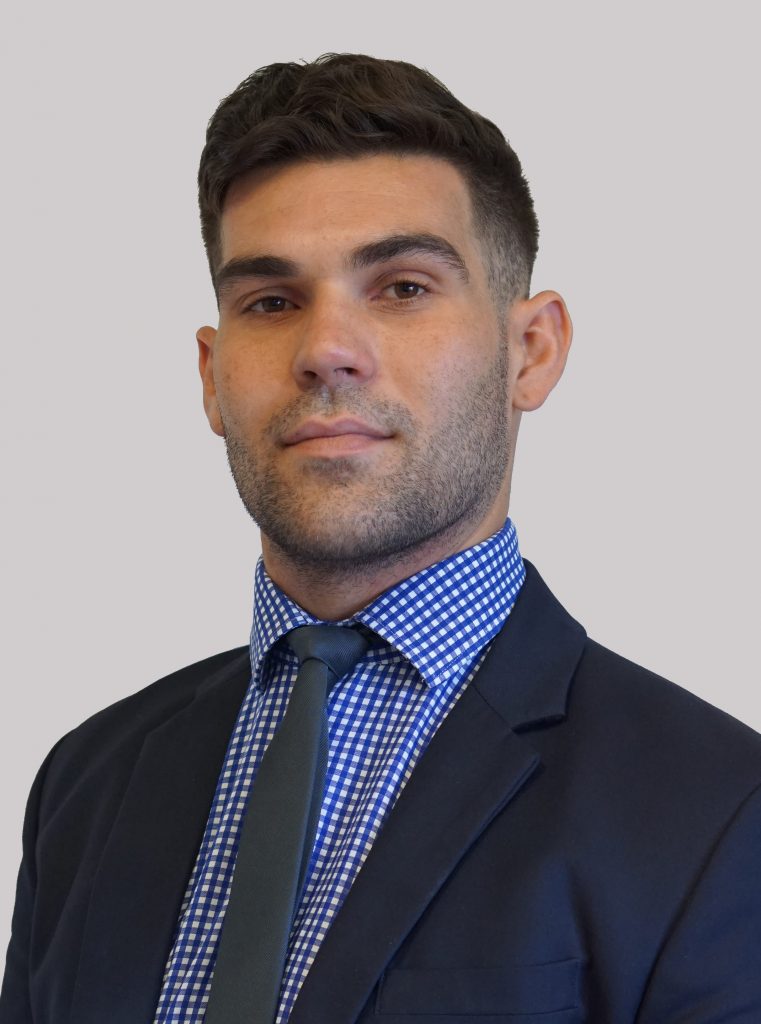 Matthew Borg
Financial Planner & Aged Care Specialist
(AR No. 1271861)
Matthew joined Integrity One in 2016 as part of the Para-Planning team and completed his Bachelor of Finance in 2018. He has completed additional studies to become an Accredited Aged Care Professional to assist in the writing of advice for clients that are entering Aged Care Facilities and require guidance on the difficult transition to care.
Matthew has a passion for all kinds of sports and enjoys trying to keep fit and healthy. Recently Matthew completed his second 100km Oxfam Trailwalker event with Nic and Tom from the office and is hoping to improve on his time in 2020.
Phone : (03) 9723 0522   Email :  mattb@iplan.com.au