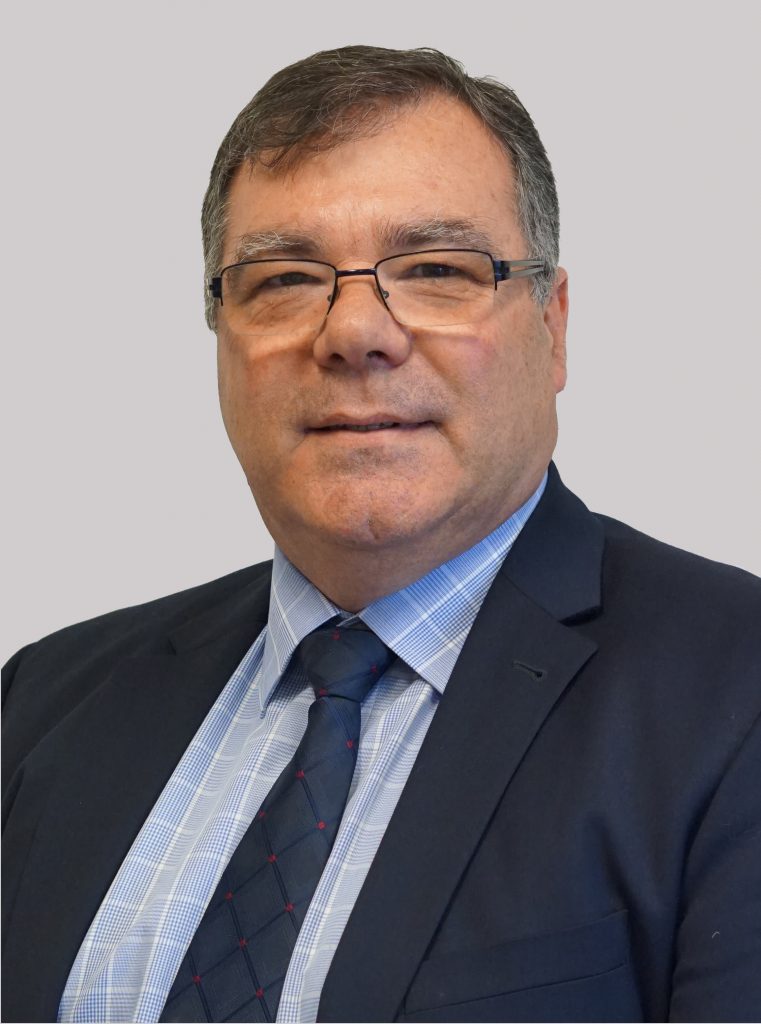 Darryn Borg
Founder
(AR No. 226532)
Darryn founded the Integrity Group in 1995 after a successful career working for some of Australia's largest financial institutions.
He played a key role in the development of the very first degree in Financial Planning at University level and lectured on a part time basis for 15 years (while running the Integrity group of companies).
He loves nothing more than to meet with people who have identified that they have a problem or a goal that they need assistance with and he applies his 30 years of experience to help his clients find appropriate solutions.
Darryn is most proud of seeing the help he has given to people turn their dreams into realty.
Darryn is a family man with three adult children and a wife in the medical profession. He has a great love of AFL having both played and umpired the game. Darryn has always had a strong commitment to his community having been involved in local football and athletic clubs, various school committees and boards, and together with his family, have formed a foundation to assist disadvantaged children and youth to continue their education.
Phone : (03) 9723 0522   Email :  darrynb@iplan.com.au