Take an hour to plan your week
This can be done whilst watching the footy or your favourite TV show. This doesn't sound exciting but it will reduce stress about the upcoming week. Check your calendar, email a note to a co-worker or yourself and make a to-do list with the most important tasks to be done first. You should also do the annoying chores that you would often leave to the last minute such as the laundry, laying out your work clothes and preparing your meals for the week. These tasks are easier if they are done earlier and will give you more time to relax during the week.
Eat healthy food and drink plenty of water
Yes after a big Saturday it may be tempting to eat a big fatty meal, however these heavy meals and alcohol can cause you to be lethargic on Monday morning. Aim to have 4 balanced meals on Sunday with high fibre fruits and vegetables to aid digestion and leaving you feeling full. Also have meals containing lean protein and complex carbs to give you steady energy.
Drink plenty of water and try to avoid alcohol on Sundays. Alcohol is dehydrating, which causes sluggishness and increases stress.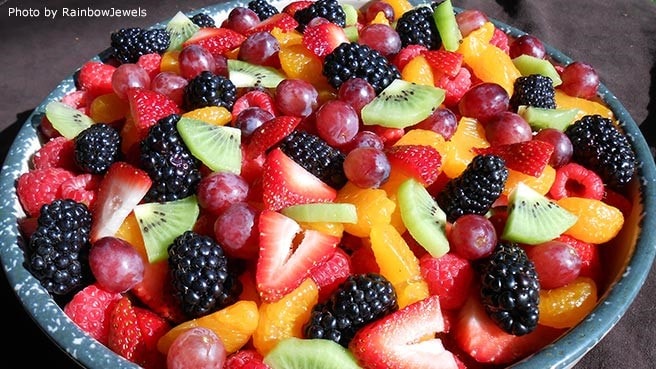 Give Sundays a meaning
Do something that's personally fulfilling. This can be a wide variety of things such as exercise, seeing friends and family, volunteering in the community or participating in a charity event. You can even combine these different things through events such as a run or walk for charity.
By doing this you'll enter the week feeling accomplished and better about yourself. Sometimes we all enjoy spending the day binge watching our TV show, but this doesn't have to take up the entire day.
Do something to clear your mind
Similar to the activities discussed above, it is important to do a Sunday activity that is engaging to help clear your mind. This can include playing a sport, a computer game, or an old school board games such as Monopoly.
Using Sunday to engage different parts of your mind will help you reset and freshen up for the week ahead.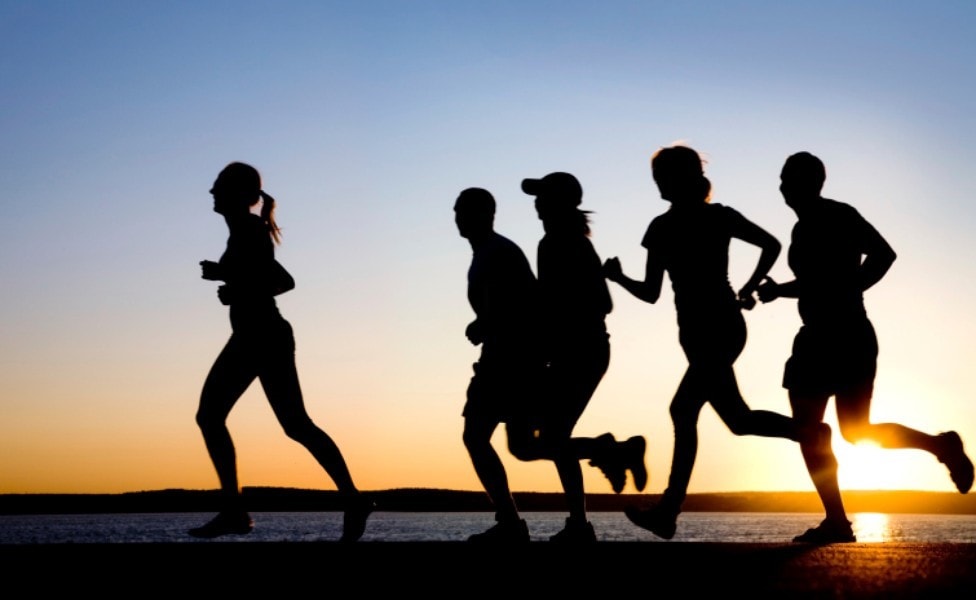 Look at the positives about the week ahead
It is popular to dread Mondays, but you can't avoid them. Instead you should focus on the positives and the opportunities that this week will present. It can be as simple as catching up on the weekend's gossip or completing an exciting project. Having a negative outlook on the week can reduce productivity. Think about how you could enjoy your job more and if you did look forward to going to work in the past, think about why you looked forward to it and how you can apply that now.
Get a good night sleep
A good night's sleep will help you feel a lot more optimistic about the week and reduce stress. You are also a more alert and energized after a good night of rest.
It is critical to prepare for a good night's sleep. As stated above you should avoid heavy meals and finish your last meal for the day two and a half hours before you plan on going to sleep. You should also aim to do a decent amount of physical activity on Sunday. Daily exercise helps to improve sleep quality. Also as stated above, alcohol should be avoided before you go to bed.
Source: Stephanie Booth, LearnVest
Please contact Integrity One if we can assist you with any of your financial needs.
Phone: (03) 9723 0522
Suite 2, 1 Railway Crescent
Croydon, Victoria 3136
Email: integrityone@iplan.com.au
This article is of a general nature and does not take into consideration anyone's individual circumstances or objectives. Integrity One Planning Services Pty Ltd is a Corporate Authorised Representative No. 315000 of Integrity Financial Planners Pty Ltd ABN 71 069 537 855 (which is the holder of AFSL 225051). Integrity One Planning Services Pty Ltd and Integrity One Accounting and Business Advisory Services Pty Ltd are not liable for any financial loss resulting from decisions made based on this information. These articles are not owned by Integrity One Planning Services. We recommend that you seek personal advice from an advisor prior to implementing any of the information contained in this publication.