The question sellers want to know, how to add value to your home? You can potentially add thousands to the value of your home by following these tips. This is a must read if you plan on selling or renting out your house.
Pools are not worth it
Yes pools do add value to your home, however they are costly to install and can leave you in debt, therefore it is not worth the investment. They also require a lot of maintenance and are rarely used all year round.
Pools are fantastic during summer and should only be installed if they are for your personal use and not to increase resell value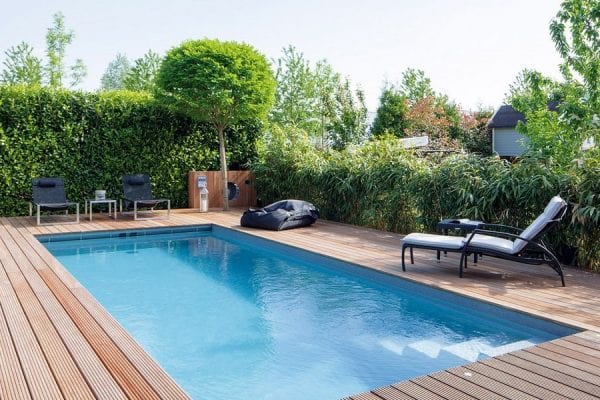 Granny Flats are a great investment
Granny flats are a great investment because they allow people to move in with a family member, friend or other housemate and share different cost of living expenses.
Houses with granny flats are ideal for families with older children and for families with parents or other family members who have health concerns and want to stay close to them.
Granny flats can also be leased or rented out to assist with the mortgage repayment.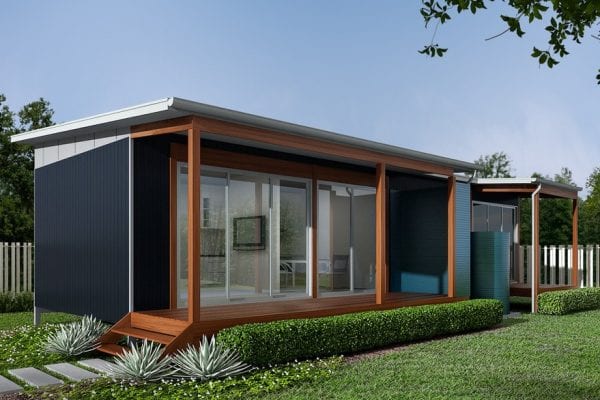 Other items that appeal to buyers include:
Garage for at least 2 cars
Ensuite
Walk in robe
Butlers kitchen and pantries
Second dishwasher and fridge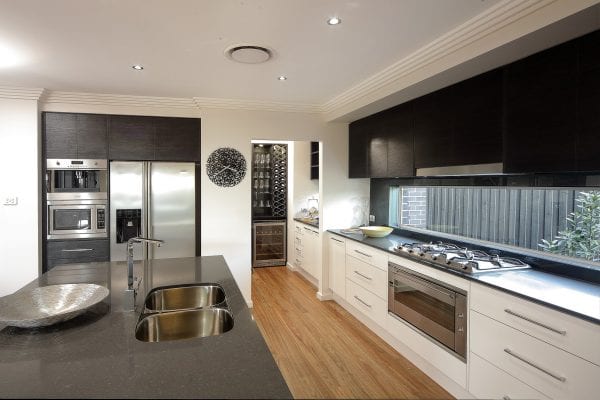 Presentation is the key – Low cost investments that add value
Fresh coat of paint
New carpets
New tapware and bench tops
Fans in the bedrooms, they are appealing because they can be turned on instead of the air conditioner to reduce the electricity bill and they are useful when the air conditioner is used at full capacity
New decorations such as cushions, lamps and throws
Other small updates to the bathroom, kitchen and face of the property can also help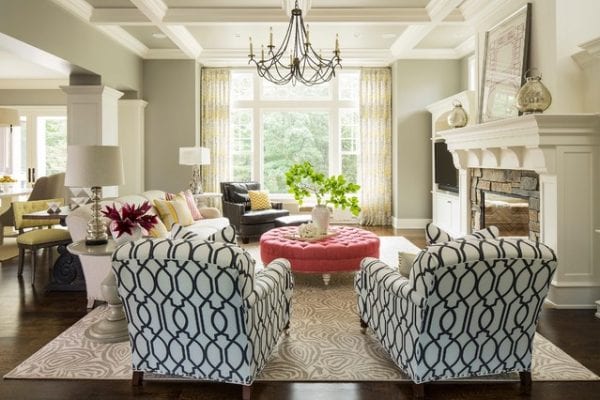 Some of these tips only require a small investment and can significantly improve how the house is looked at by potential buyers or tenants depending if you are selling or renting it out. The value of your house can increase by thousands.
Article source: Lisa Mayoh, news.com.au
Please contact Integrity One if we can assist you with any of your financial needs.
Phone: (03) 9723 0522
Suite 2, 1 Railway Crescent
Croydon, Victoria 3136
Email: integrityone@iplan.com.au
This article is of a general nature and does not take into consideration anyone's individual circumstances or objectives. Integrity One Planning Services Pty Ltd is a Corporate Authorised Representative No. 315000 of Integrity Financial Planners Pty Ltd ABN 71 069 537 855 (which is the holder of AFSL 225051). Integrity One Planning Services Pty Ltd and Integrity One Accounting and Business Advisory Services Pty Ltd are not liable for any financial loss resulting from decisions made based on this information. These articles are not owned by Integrity One Planning Services. We recommend that you seek personal advice from an advisor prior to implementing any of the information contained in this publication.