Too much stress at work can not only impact on your performance at work, but on your physical and mental health and your life outside of work. It is quite normal for you to be overwhelmed by demands at work, however there are ways to cope with the stress that this causes.
Music
When you feel like your work load is starting to pile up and you're not sure where to start first, have a break, put in your earphones and listen to a couple of songs with your tea or coffee. Avoid your computer screen whilst doing this to help clear your mind before you get going again.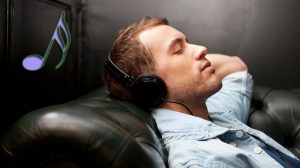 Set boundaries and stick to them
Don't let your work interfere with your personal life. Make a rule that you won't check your work email and that you won't answer your work phone after dinner time. This time should be for you, your family and your friends only. This can also be a reward for a hard day of work.
Take lunch
Have a break and eat lunch away from your desk, if it's a nice day then go and enjoy the sun. Giving yourself a nice break will help freshen you up for the afternoon's work.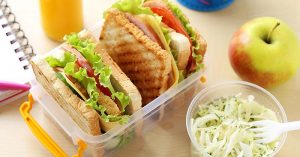 Find a hobby
Finding a hobby outside of work that engages your mind such playing a musical instrument is a great way to reduce stress. It allows you to focus on something other than work and the stress involved.
Exercise
The physical benefits of exercise are well known. Exercise also helps improve alertness and concentration as well as reducing fatigue which can be all caused by stress. Exercise also improves your ability to sleep which also reduces stress and increases productivity.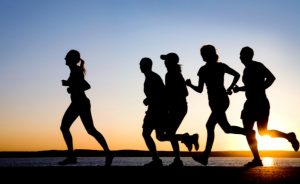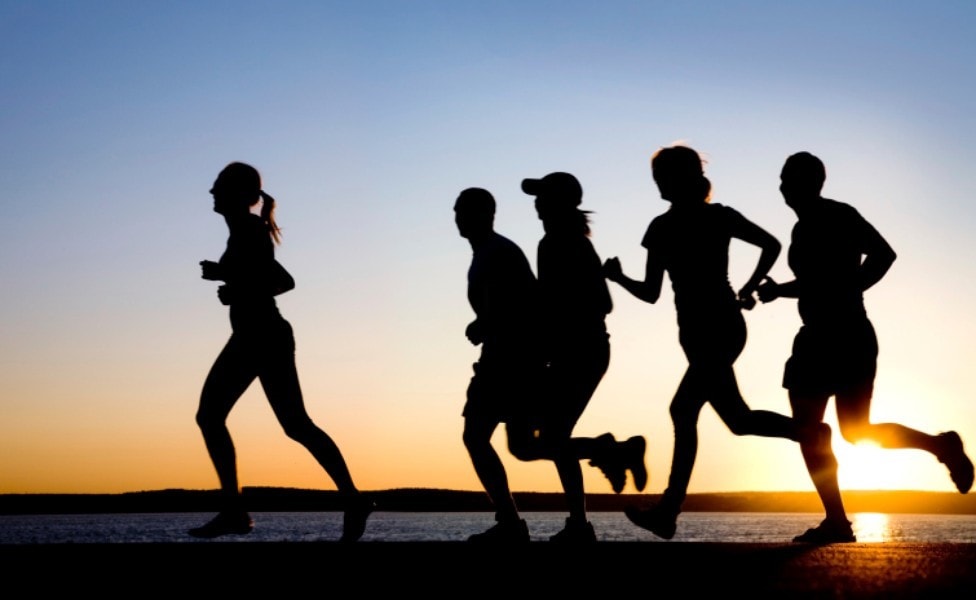 Look at the positives
Sounds simple, but you should write down or make a mental note of the things in your life that you are grateful for. This can include, family, friends, your health and even having a job where you can support yourself and your family. Put things in perspective and remember, your situation could be a lot worse.
Also understand that a high work load could be a result of the trust and belief that your boss has that you can handle it and do a great job.
Take a holiday
Ensure that you make the most of the annual leave that you are entitled to. If you worked hard to accumulate annual leave then you deserve to be able to take it and have a break. Get away from work, relax and focus on you. This can help reduce stress and allow you to go back to work with a clear mind.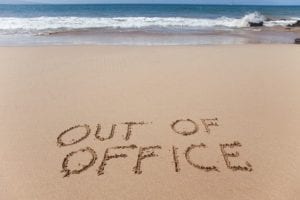 Talk to someone
Firstly you can talk to your manager or human resources about what is causing you this stress. They may be able to help manage your work load or reassure you that everything will be alright depending on what is causing your stress.
If you don't feel comfortable talking to someone at work, you can talk to a close friend or family. They may be able to help you deal with it and even if they can't fix it, they can still be simply there to listen while you blow off steam.
There is no perfect way to deal with stress, everyone is different and these are simply ideas that you can use if you are feeling stressed.
Article sources: Kate Ashford, Forbes
ADAA (Anxiety and Depression Association of America)
Helpguide.org
Please contact Integrity One if we can assist you with any of your financial needs.
Phone: (03) 9723 0522
Suite 2, 1 Railway Crescent
Croydon, Victoria 3136
Email: integrityone@iplan.com.au
This article is of a general nature and does not take into consideration anyone's individual circumstances or objectives. Integrity One Planning Services Pty Ltd is a Corporate Authorised Representative No. 315000 of Integrity Financial Planners Pty Ltd ABN 71 069 537 855 (which is the holder of AFSL 225051). Integrity One Planning Services Pty Ltd and Integrity One Accounting and Business Advisory Services Pty Ltd are not liable for any financial loss resulting from decisions made based on this information. These articles are not owned by Integrity One Planning Services. We recommend that you seek personal advice from an advisor prior to implementing any of the information contained in this publication.