Retirement is a time of life when you should be relaxing and enjoying the fruits of your labour, rather than stressing about how to make ends meet.
Planning for retirement is crucial, and if you want to be financially secure, you should think about all avenues to adequately fund your retirement, including superannuation and the Age Pension.
For that reason, it's a good idea to seek professional financial advice in order to achieve your goals.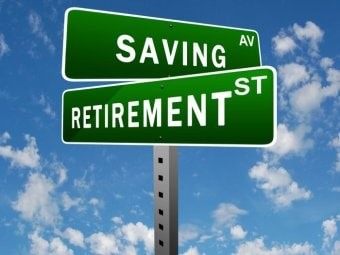 Determining the Size of your Nest Egg
How long you live and the type of lifestyle you desire will determine how much you'll need to retire.
If you are an above-average income earner, generally you will require two-thirds of your pre-retirement income to maintain the same standard of living.
The Association of Superannuation Funds of Australia (ASFA) estimates how much money people over the age of 65 need to support a modest or comfortable retirement.
A modest retirement means being able to afford basic activities, while a comfortable retirement would give you perks such as a range of recreational pursuits, private health insurance, international holidays, a mid-range car and electronic equipment.
Assuming an average life expectancy of about 85 and that you own your own home, couples wanting a comfortable retirement would have annual living costs of $59,619, or $1,143 per week. ASFA estimates singles wanting a comfortable retirement would have annual living costs of $43,372, or $832 a week.
For a modest retirement, couples would have annual living costs of $34,560, or $663 a week, while for single individuals the estimate is $23,996, or $460 a week.
Far from the $1 million figure that's often bandied about, a comfortable nest egg for a couple would start at $640,000, or $545,000 for an individual, depending on your income needs and assuming you receive a partial Age Pension to assist with ongoing funding of your retirement.
At present, the costs associated with a modest retirement are mostly met by the Age Pension, so ASFA estimates a couple would need $35,000 in savings at retirement, while singles would need $50,000 in savings at retirement.
It's important to note that the Age Pension should not be relied upon as a retirement plan, especially given recent changes.
For further estimates, see the Australian Securities and Investments Commission's retirement calculator.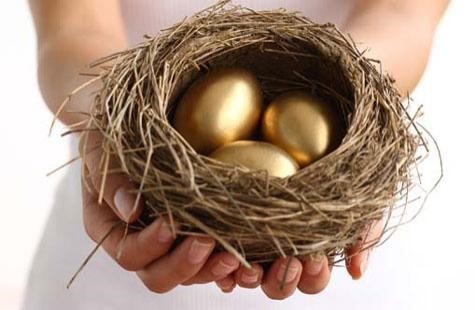 Author
LDB Group – January 2017

This article is of a general nature and does not take into consideration anyone's individual circumstances or objectives. Integrity One Planning Services Pty Ltd is a Corporate Authorised Representative No. 315000 of  Integrity Financial Planners Pty Ltd ABN 71 069 537 855 (which is the holder of AFSL 225051). Integrity One Planning Services Pty Ltd and Integrity One Accounting and Business Advisory Services Pty Ltd are not liable for any financial loss resulting from decisions made based on this information. These articles are not owned by Integrity One Planning Services. We recommend that you seek personal advice from an advisor prior to implementing any of the information contained in this publication.