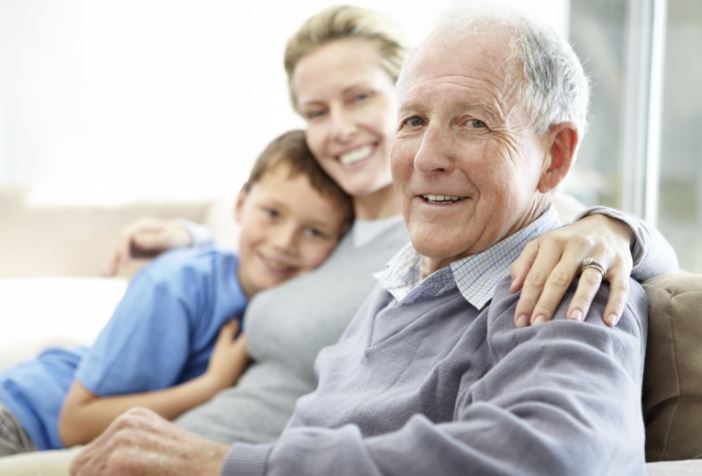 Help to stay at home
Home care may help you stay at home longer and take pressure off your family and friends. A new approach for allocating and managing the government subsidised home care packages commenced at the end of February. The autumn aged care newsletter provides an overview of the main steps under the new system.
What does a home care package cost?
Home care packages come with a budget allocation that can be spent on the care plan you develop with your home care provider. This budget needs to cover:
Administration and case management fees
Service provider fees
Travel time for workers
The budget value depends on your approved level of home care package. Most of this value is paid by the government but you may be asked to contribute a portion. Your fees do not depend on which package you receive, just what your assessable income is calculated to be.
| | |
| --- | --- |
| Home care package | Annual budget allocation |
| Level 1 – Basic needs | $11,731.10 |
| Level 2 – Low needs | $18,319.35 |
| Level 3 – Intermediate needs | $35,857.60 |
| Level 4 – High needs | $52,592.85 |
Visit the aged care newsletter for more on the cost of home care packages and other quick facts.
Link to autumn aged care newsletter 
For those who are moving into aged care and are facing the tough decision of whether or not to sell their home visit our summer newsletter below