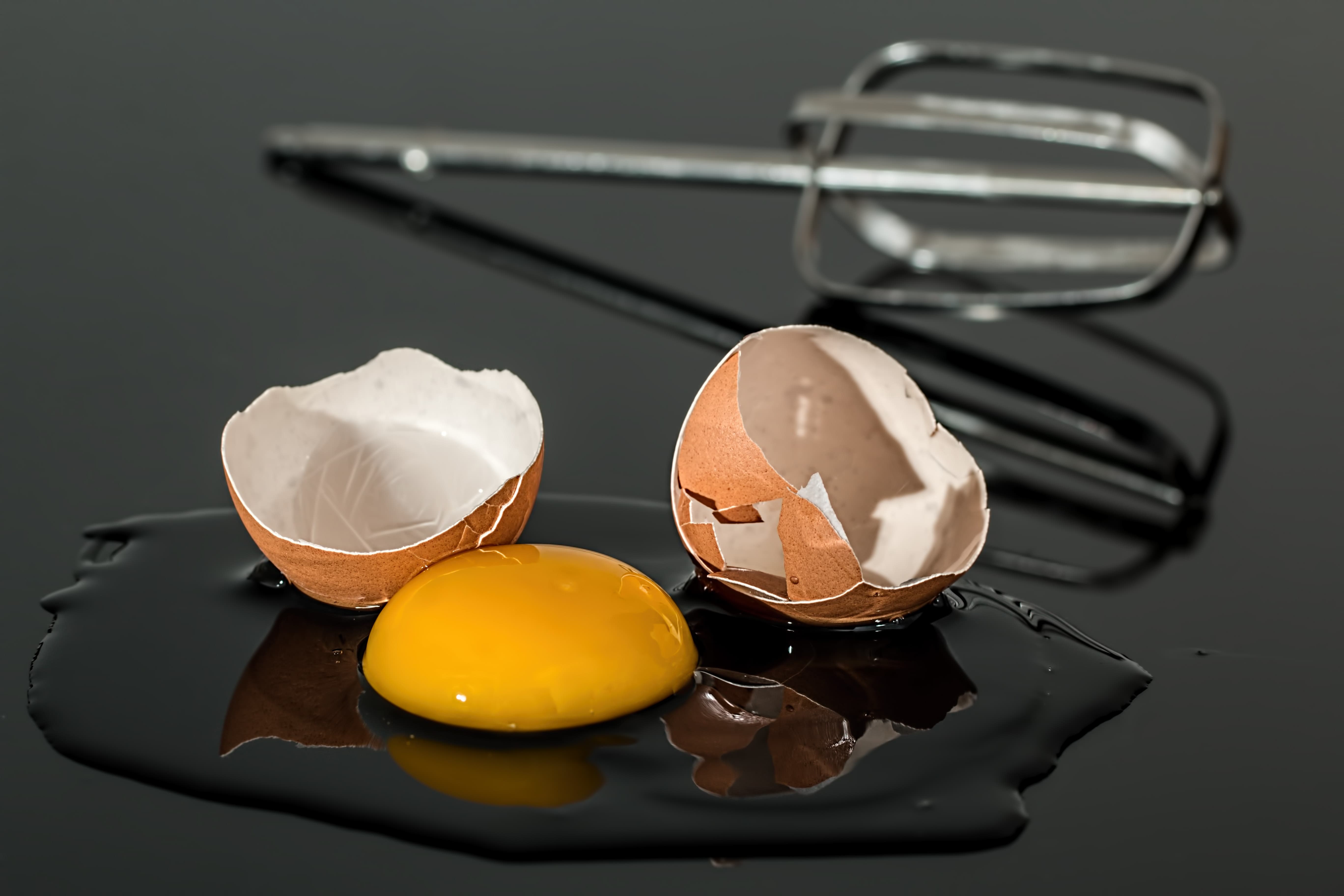 If you're experiencing financial difficulty – if you've taken some hard knocks – then you'll know how quickly things can spiral. We look at five ways you can take charge.
Talk to a Financial Counsellor
There are government-funded financial counselling services available in every state and territory. They come under the umbrella of Financial Counselling Australia (FCA). Their motto is: "Without fees. Without bias. Without judging. We're on your side."
A financial counsellor will help you take stock of your financial situation and regroup. Their free, independent and confidential services might include:
Help with spending plans.
Mapping out sustainable repayment plans.
Talking to your creditors.
Looking into government assistance.
To find your nearest financial counselling service, go to the FCA website. You'll find heaps of good info there, and they also have a freecall number—1800 007 007.
Contact your bank
Another site worth looking at is Doing it tough? (from the Australian Bankers Association). It notes: "The majority of customers don't call their bank if they're feeling like they're losing control of their finances or experiencing financial difficulty. This is a mistake."
The site has a wealth of resources. While it can be hard to make the call, you'll usually find your bank will be receptive and reasonable.
They'll look at your individual circumstances and work on a plan. It might be a short break from repayments. Or perhaps a debt consolidation loan (at lower interest). The important thing is to talk to someone before it's too late.
Work out a spending plan
When you're battling, it's easy to let things slip-to spend money you don't have.
Working out how much money is coming in—how much you're spending, where it's going, and what changes you may be able to make—can help you take charge of a situation. Take control back.
Set goals
Once you've sorted out your spending plan, you'll be in a better place to set some realistic goals. This might be to pay down your credit card, personal loan, to save for a washing machine or build up an emergency fund for the future.
Setting goals, however humble, is satisfying.
Start saving
Once you've got a spending plan in place, set goals, and mapped out a financial plan, you can start saving. Most of us know the basic saving rules—how the secret is to make it a habit and start today (or tomorrow if you must). It's true—a dollar here, a dollar there adds up: it'll do wonders for your morale if you see your debts dropping, and your assets building.
We're here to help
A financial adviser can provide you with advice to help you manage your debts efficiently. To find out more, contact us today.
Please contact Integrity One if we can assist you with this or any other financial matter.
Phone: (03) 9723 0522
Suite 2, 1 Railway Crescent
Croydon, Victoria 3136
Email: integrityone@iplan.com.au
This information is of a general nature and does not take into consideration anyone's individual circumstances or objectives. Financial Planning activities only are provided by Integrity One Planning Services Pty Ltd as a Corporate Authorised Representative No. 315000 of Integrity Financial Planners Pty Ltd ABN 71 069 537 855 AFSL 225051. Integrity One Planning Services Pty Ltd and Integrity One Accounting and Business Advisory Services Pty Ltd are not liable for any financial loss resulting from decisions made based on this information. Please consult your adviser before making decisions using this information.