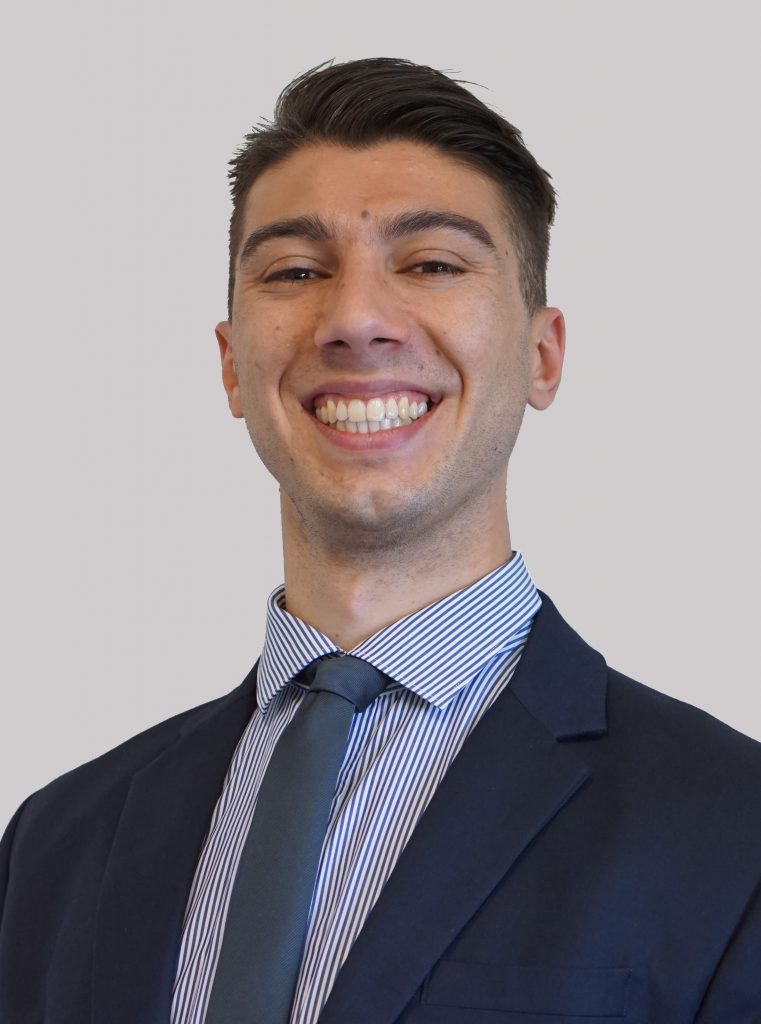 Benjamin Young
Financial Planner
(AR No. 1247656)
Ben joined Integrity One in 2013 while undertaking his Bachelor of Business Degree, with a double major in Financial Planning and Marketing, at La Trobe University. Ben completed his degree in 2014 and then went on to successfully complete his Masters of Financial Analysis in 2017. Ben is FASEA approved and has also completed his FASEA ethics exam.
Ben enjoys breaking the barrier for clients between personal life goals & aspirations and finances to be able to put plans in place which are measurable and reachable.
Ben enjoys playing football at his local Division 1 club Bundoora – where he is a senior premiership winning player of the 2017 team. Ben has a strong passion for fitness and is a regular attendee at his local gym. He enjoys spending the majority of his time with his family, fiancé and beloved dogs – Marky and Albert.
Ben has been a regular 'Movember' campaigner of which he is part of 'Team Saban' to grow a moustache to raise the awareness of men's health. Since commencing, Ben has raised a total of $4,817 since 2016.
Phone : (03) 9723 0522   Email :  beny@iplan.com.au