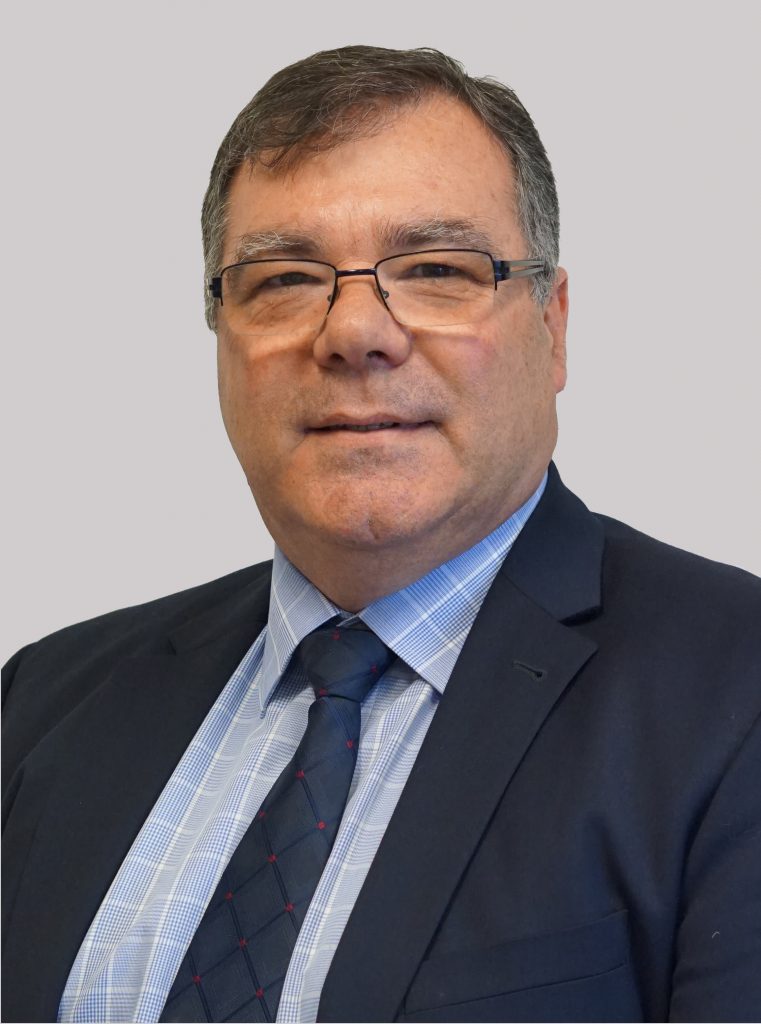 Darryn Borg – Founder
Darryn founded the Integrity Group in 1995 after a successful career working for some of Australia's largest financial institutions.
He played a key role in the development of the very first degree in Financial Planning at University level and lectured on a part time basis for 15 years (while running the Integrity group of companies).
He loves nothing more than to meet with people who have identified that they have a problem or a goal that they need assistance with and he applies his 30 years of experience to help his clients find appropriate solutions.
Darryn is most proud of seeing the help he has given to people turn their dreams into realty.
Darryn is a family man with three adult children and a wife in the medical profession. He has a great love of AFL having both played and umpired the game. In more recent years he had a strong involvement with grass roots football as Treasurer and President of a local football club. He also Chairs the board of one of Melbourne's largest secondary colleges for boys.
Phone : (03) 9723 0522   Email :  darrynb@iplan.com.au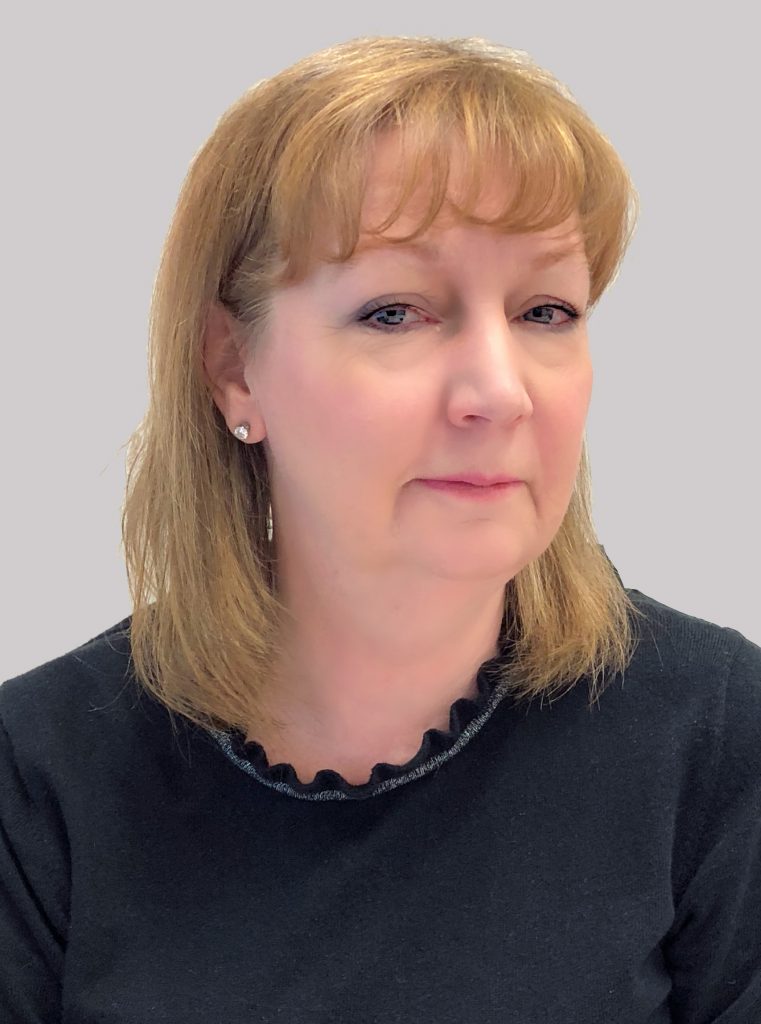 Sharon Rudderham – CEO
Sharon joined the Integrity Group as CEO late in 2015. Her role is to provide leadership & to support the staff in their work of providing the most appropriate and relevant advice to our valued clients. After leaving university on completion of her Bachelor of Business, she has held various CFO roles in engineering and importing companies and is excited to be part of this team.
Phone : (03) 9723 0522   Email :  sharonr@iplan.com.au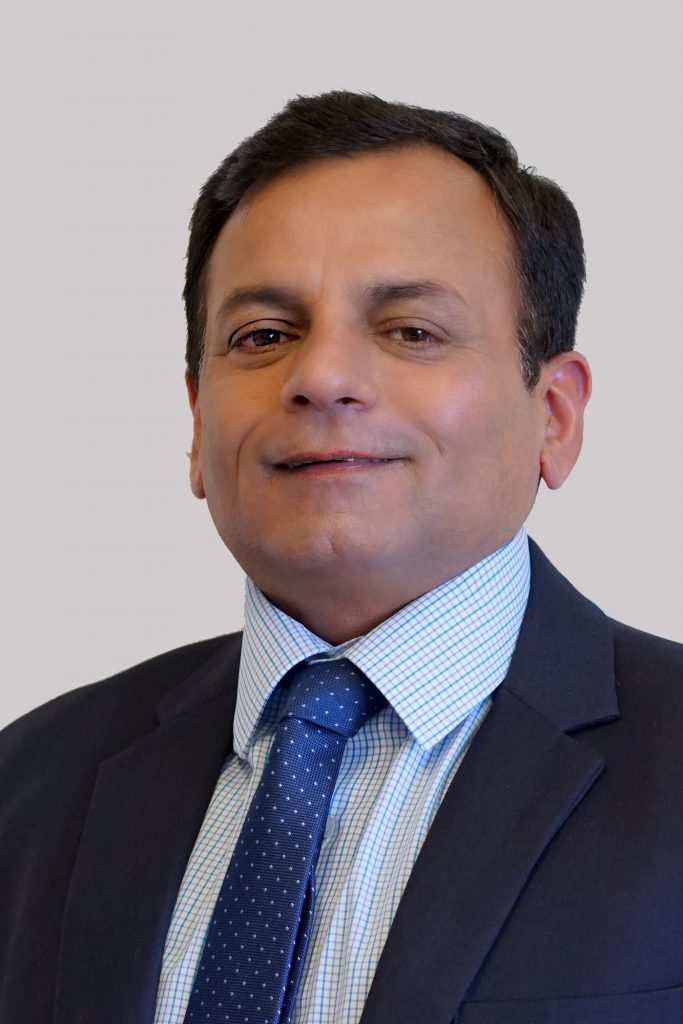 Raj Kapoor – Senior Accountant
Raj has been working in accounting and taxation for over 14 years in public practice. He is CPA qualified and also has a Masters in Taxation. His passion is finding the best tax solutions for his clients.
Phone : (03) 9723 0522   Email :  rajk@iaccountants.com.au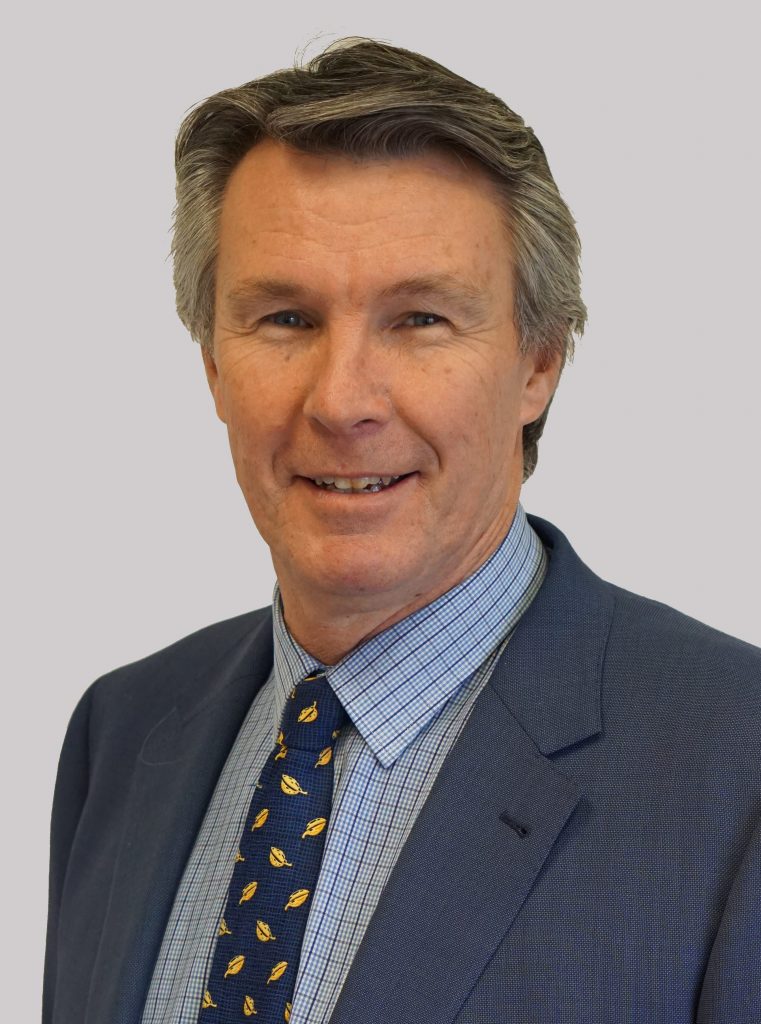 Matt Getson – Senior Financial Planner
Matt has been an Authorised Representative of Integrity Financial Planners since its inception and has over 28 years of experience in the financial services industry. He therefore understands that it is reasonable to be described as a Senior Advisor within the company. Along the way he has collected his Certified Financial Planner (CFP) qualification, and Diploma of Financial Planning (DipFP). He's old enough to have also completed a Bachelor of Business Degree (BBus) from RMIT (1985).
Matt is passionate about providing appropriate financial advice and takes pride in being able to assist in bringing positive change to his clients lives. Matt believes that financial planning should embrace a client's complete financial wellbeing – it's a holistic approach that deals not only with investments, but with strategy's designed to best suit your long term financial health.
Matt is married with 3 children and has a love of AFL, Golf and an appreciation of most sports and the great outdoors. All this whilst attempting to balance parenthood with work, life and the usual domestic duties that we all navigate through.
Phone : (03) 9723 0522   Email :  mattg@iplan.com.au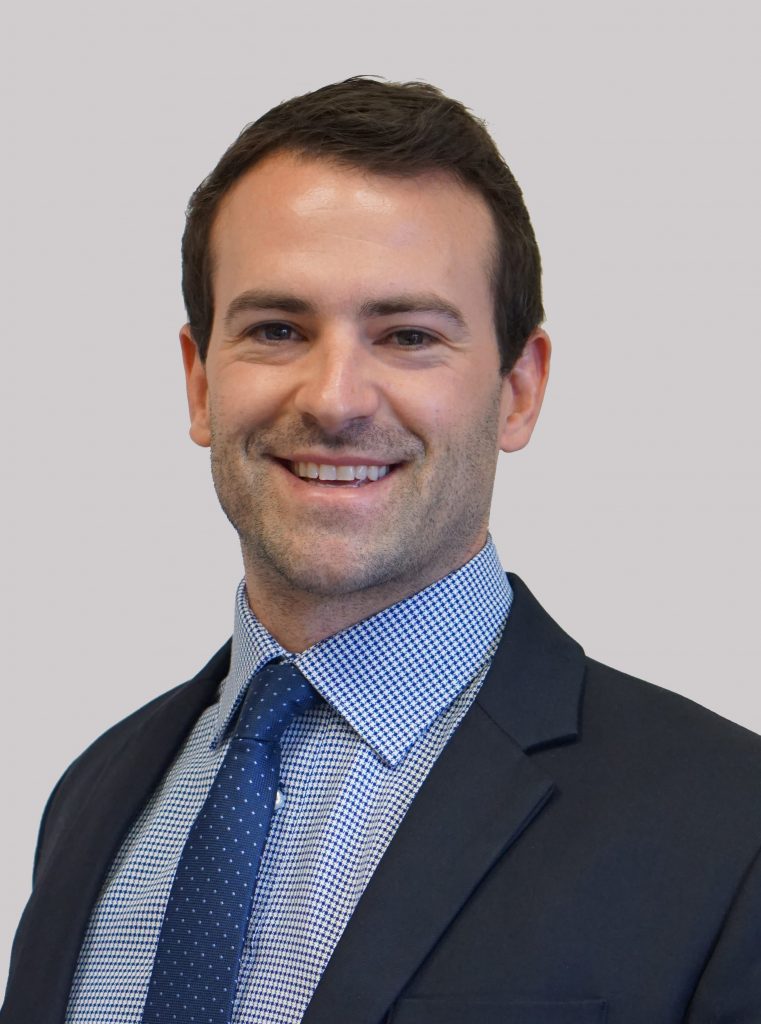 Tom Bailey – Financial Planner & Mortgage Broker
Tom has a passion for providing clients with goals based advice, ensuring he is helping his clients meet their stated objectives. Part of this process is explaining the strategy in an easy to understand way so clients can really get involved and take charge of their future.
Tom has over 10 years' experience in the financial services industry. He joined Integrity One in 2009 and has been an Authorised Representative of Integrity Financial Planners for more than 6 years. He completed his Bachelor of Business at La Trobe University and has since completed several other areas of study including his Diploma of Mortgage Broking Management and Cert IV in Finance and Mortgage Broking.
Along with Nic Berry, Tom heads the Integrity Edge offering for Gen X & Y, helping them understand their options and empowering them to make informed decisions. Tom enjoys working with clients of any age, enjoying the long term relationships that are created.
In his down time, Tom enjoys going to the gym, footy, hiking, golf, running, swimming & cycling (pretty much anything sport related).
Phone : (03) 9723 0522   Email :  tomb@iplan.com.au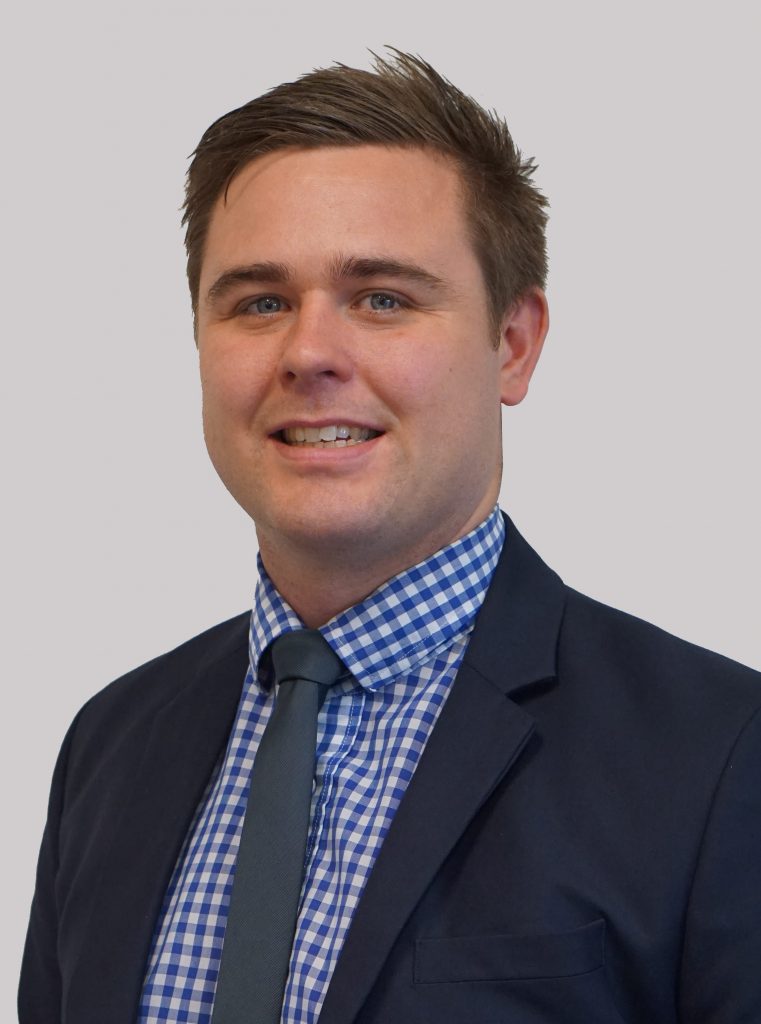 Nic Berry – Financial Planner & Mortgage Broker
Nic commenced his career in Financial Planning in 2010 after completing a Bachelor of Commerce degree (Majoring Finance, Financial Planning & Sports Management). He joined Integrity One in 2013.
What pleases Nic most about being a Financial Planner is assisting people in arranging their finances in a manner which will help them achieve their goals and aspiration. It is satisfying to see the relief on his clients faces when they work together to align their finances to their goals. Whilst finance can be technical at times Nic understands that it is important to convey the concepts in an easy to understand manner.
In 2015 Nic, and fellow Integrity One Financial Planner Tom Bailey, undertook additional studies in mortgage broking (Cert IV & Diploma Finance & Mortgage Broking). In doing their aim was to assist clients in achieving their goal of being in a position to purchase property whether it to be to live or as an investment. Both Nic and Tom particularly like the journey in assisting first home buyers to purchase their first home. Equally as satisfying is finding alternative funding options for a person's existing loan and freeing up their cash for greater enjoyment in life.
Outside of work Nic likes to keep active by playing team sports and supporting the mighty Tigers. Recently he completed the Oxfam 100km walk with fellow Integrity One workmates Tom Bailey & Matt Borg. Nic commented that this adventure not only raised money for a great cause but it was a rewarding challenge to complete. Nic and his wife Steph enjoy traveling and experiencing different cultures.
Phone : (03) 9723 0522   Email :  nicb@iplan.com.au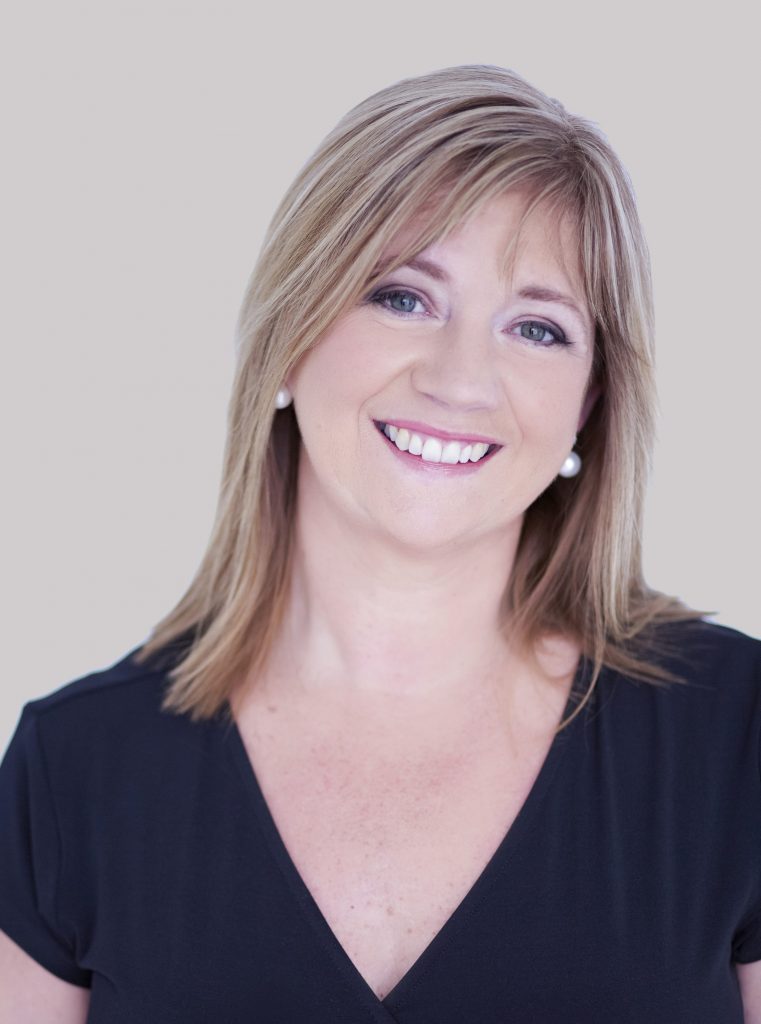 Jenny Sneesby – Financial Planner & Aged Care Specialist
Jenny has over 20 years' experience in the Financial Planning Industry and advising clients for the last 13 years. Jenny has been with Integrity One for over 11 years and works out both of our Bayside office and our Head Office in Croydon.
Jenny is a Certified Financial Planner (CFP) and also holds a Diploma of Financial Planning and is an Accredited Aged Care Professional TM.
Jenny has extensive experience in providing financial planning advice in all stages of life and in particular aged care. Jenny believes the key to a successful financial plan is starting with what is important to clients. She likes to maintain a long term relationship with clients in order to provide the high level of support required to increase the certainty that client's goals are met. When the time comes for Aged Care Jenny is passionate in assisting you through this emotional time to ease the burden and associated stress.
Jenny's spare time is mostly taken up with being an uber driver for her teenage children and then when time permits catching up with friends.
Phone : (03) 9723 0522   Email :  jennys@iplan.com.au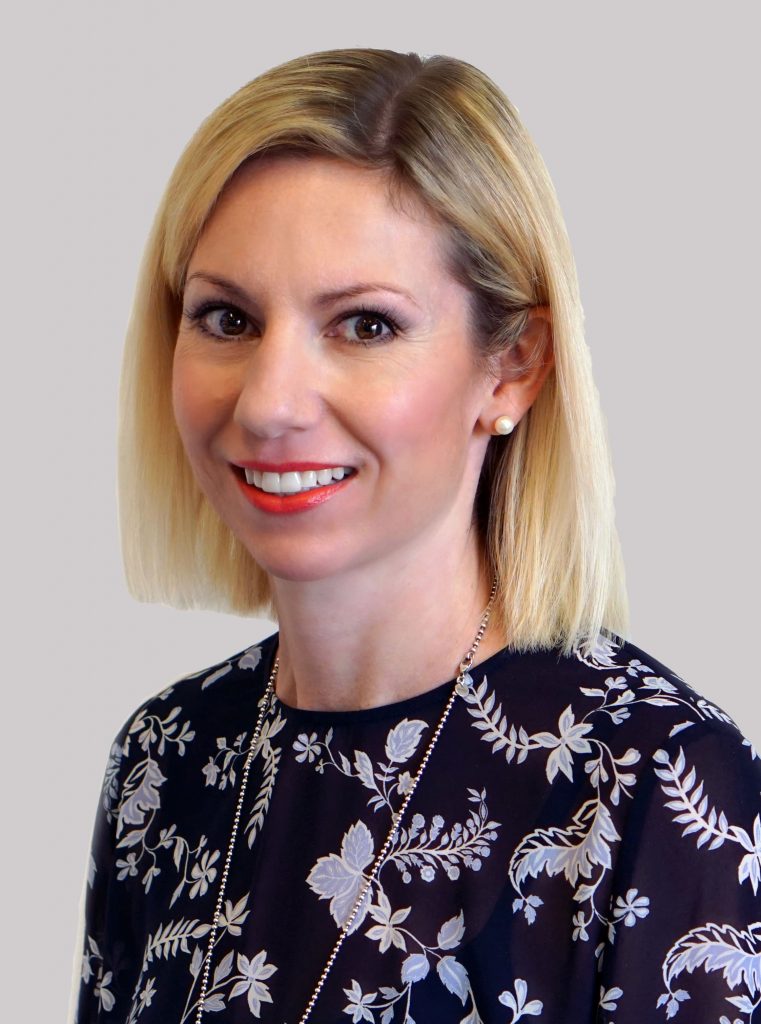 Catherine Winduss – Financial Planner & Aged Care Specialist
Catherine has over 20 years' experience in the Financial Services Industry and has been an Authorised Representative of Integrity Financial Planners since 2005. Catherine is a Certified Financial Planner (CFP), holds a Graduate Diploma of Financial Planning, Bachelor of Commerce, Bachelor of Arts and is an Accredited Aged Care Professional TM.
Catherine is passionate about providing appropriate financial advice to her clients and bringing positive change to their lives. Her role is more than just looking after their portfolio, she helps them to achieve their financial goals so that they can focus on what is really important to them.
Catherine also specialises in providing Aged Care Financial Advice. Catherine guides families through the Aged Care process step by step so as to help reduce complexity and stress.
Catherine also enjoys playing netball, going to the gym and spending time with her family.
Phone : (03) 9723 0522   Email :  catherinew@iplan.com.au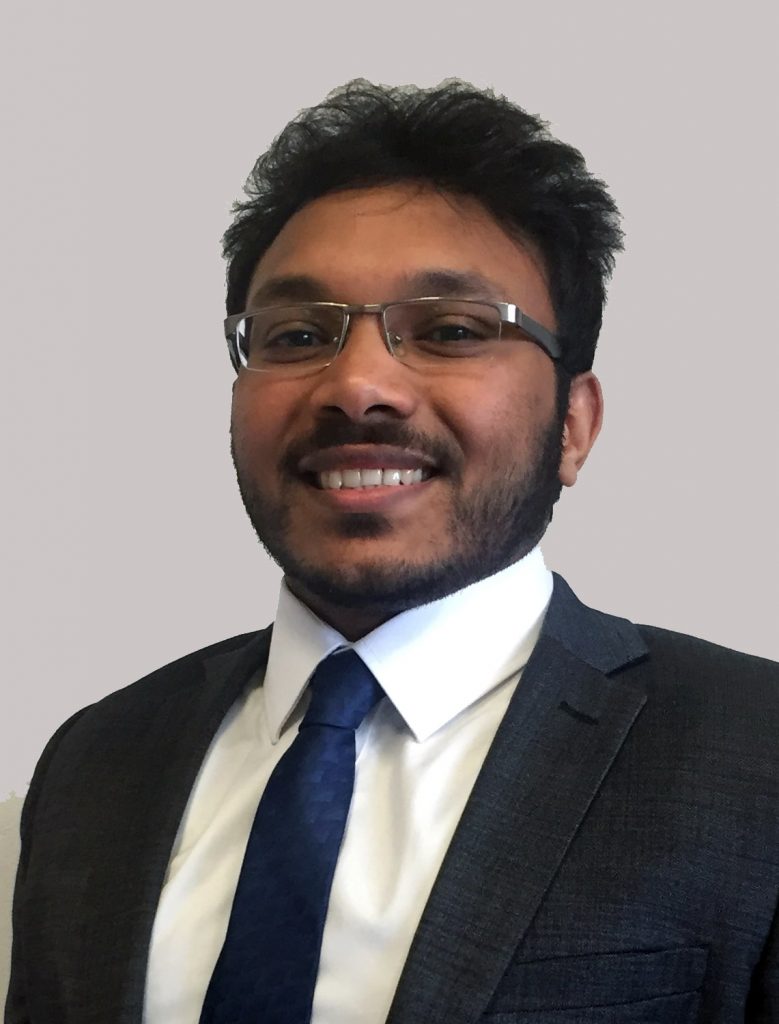 Ben Roche – Accountant
Ben is one of the Accountants at Integrity One with over 2 and a half years of experience in Accounting and Tax. Having completed his Bachelor of Commerce (Accounting & Financial Planning) at Deakin University he is currently undertaking his CPA. Ben strongly believes in continuous learning and is passionate about providing the most efficient accounting and tax solutions to his clients.
In his spare time he enjoys training at his local gym and is very much involved with his church group.
Phone : (03) 9723 0522   Email :  benr@iaccountants.com.au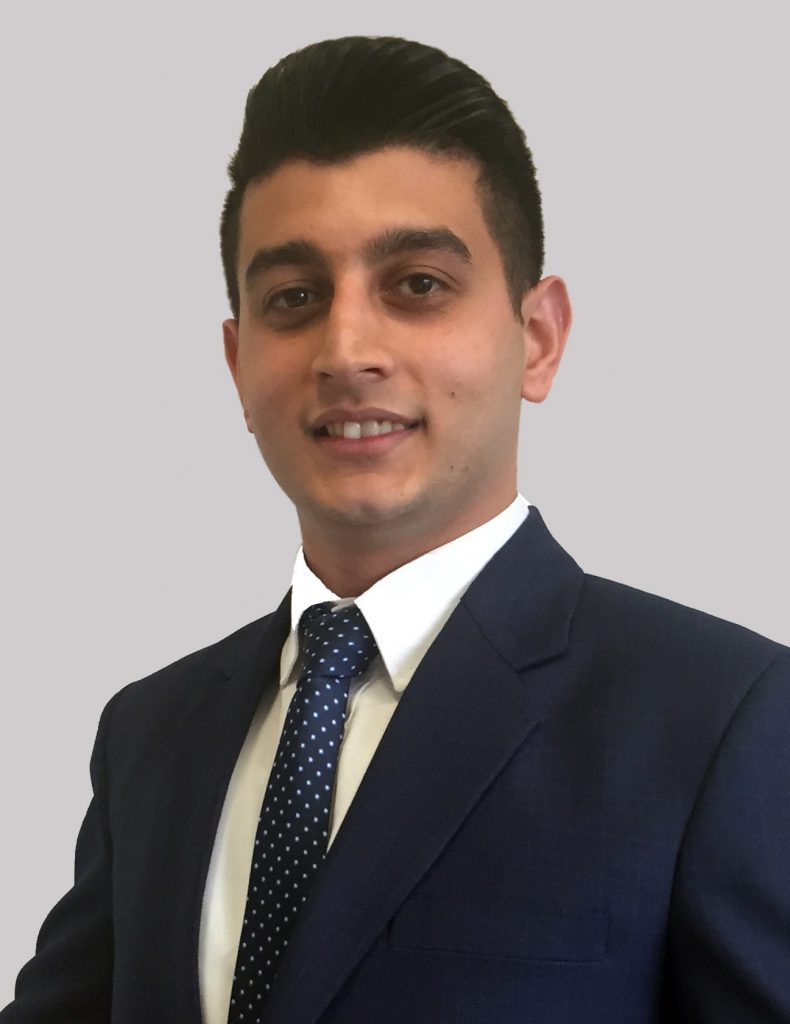 Vizit Dogra – Accountant
Vizit is a technology savvy and goal-oriented accounting professional. He is driven and motivated to help organisations thrive.
Vizit joined Integrity One Planning Services Pty Ltd while finalising his studies of Master's in Professional Accounting in 2018. He is an ambitious accountant with all the skills and abilities to effectively help you managed all your financial accounting needs. Vizit is proficient in all the generally accepted accounting principles and related accounting and tax preparation software.
Vizit works closely with his clients to  ensure the scope of our tax compliance work (i.e. preparation and lodgement of financial statements, Business Activity Statements and income tax returns for companies, trusts and individuals) aligns with their individual requirements.
Phone : (03) 9723 0522   Email :  vizitd@iaccountants.com.au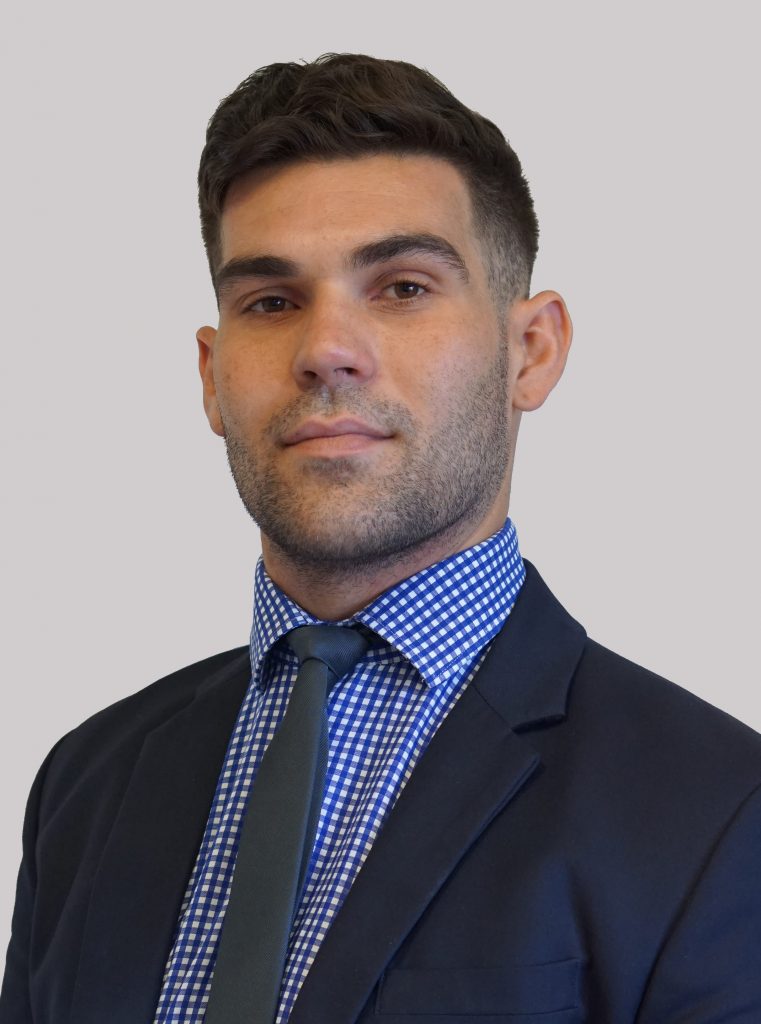 Matthew Borg – Associate Adviser & Aged Care Specialist
Matthew joined Integrity One in 2016 as part of the Para-Planning team and completed his Bachelor of Finance in 2018. He has completed additional studies to become an Accredited Aged Care Professional to assist in the writing of advice for clients that are entering Aged Care Facilities and require guidance on the difficult transition to care.
Matthew has a passion for all kinds of sports and enjoys trying to keep fit and healthy. Recently Matthew completed his second 100km Oxfam Trailwalker event with Nic and Tom from the office and is hoping to improve on his time in 2020.
Phone : (03) 9723 0522   Email :  mattb@iplan.com.au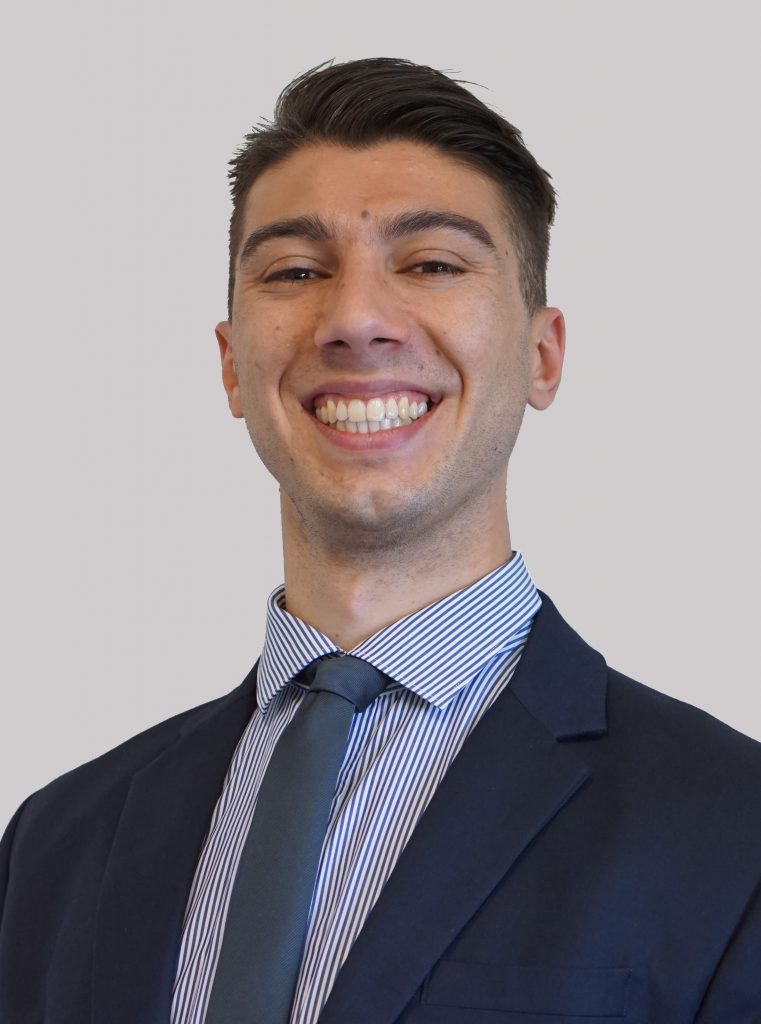 Benjamin Young – Associate Adviser
Ben joined Integrity One in 2013 while undertaking his Bachelor of Business Degree, with a double major in Financial Planning and Marketing, at La Trobe University. Ben completed his degree in 2014 and then went on to successfully complete his Masters of Financial Analysis in 2017.
Ben works closely with Integrity One's financial planners and prepares strategic reports to present to clients to help them achieve their financial goals and objectives. He enjoys being able to assist the client and financial planner to be the 'middle person of contact' which enables the client to have immediate service from Ben directly for any further technical queries, modeling or analysis which may follow on from a meeting.
Ben enjoys playing football at his local Division 1 club Bundoora – where he is a senior premiership winning player of the 2017 team. Ben has a strong passion for fitness and is a regular attendee at his local gym. He enjoys spending the majority of his time with his family, girlfriend and beloved dog – Marky.
Ben has been a regular 'Movember' campaigner of which he is part of 'Team Saban' to grow a moustache to raise the awareness of men's health. In 2017, 'Team Saban' raised over $25,000 and looking to strive better in 2018.
Phone : (03) 9723 0522   Email :  beny@iplan.com.au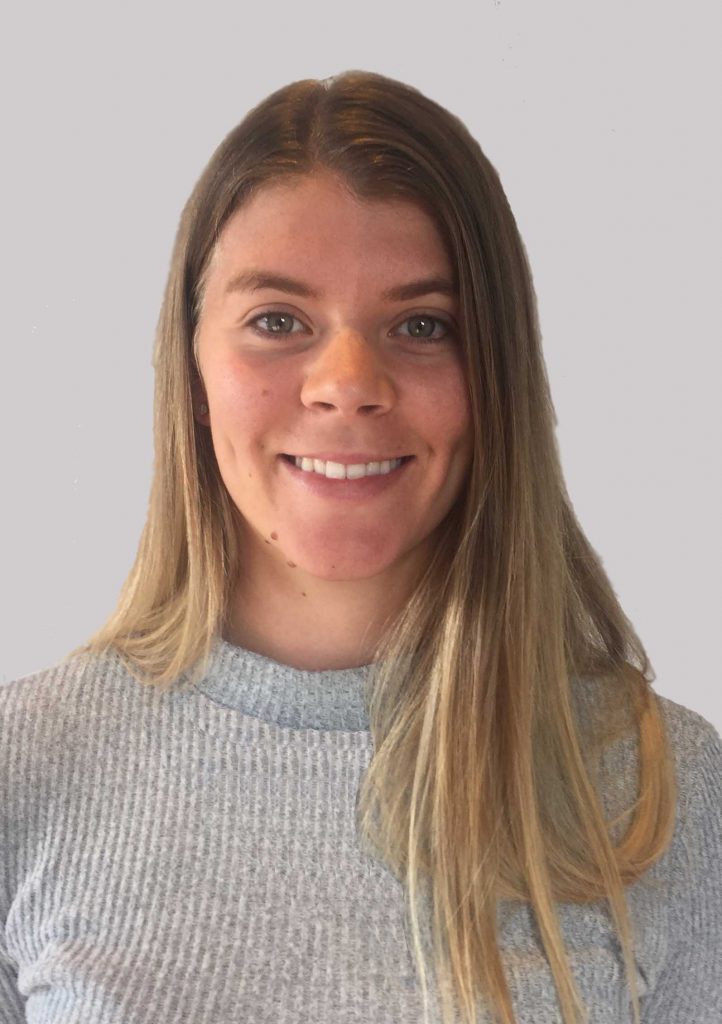 Caitlin Steele – Centrelink Liaison
Caitlin joined the Integrity One team in Dec 2020. Caitlin specialises in dealing with Centrelink on behalf of our clients requiring this service. This can range from the completion of applications for benefits to updating clients' records.
Phone : (03) 9723 0522   Email :  caitlins@iplan.com.au